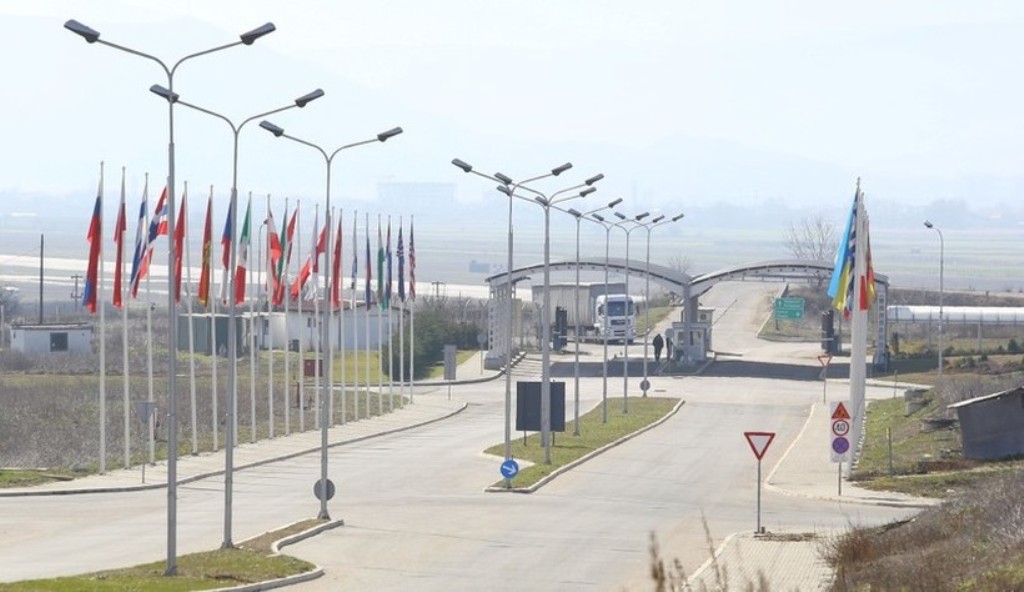 Government in Skopje says that foreign investments are flowing in as the country is getting ready to become a NATO member. According to the country's PM, Zoran Zaev, six companies have announced that they will come to invest in the country since the Greek Parliament ratified the NATO Accession Protocol for North Macedonia.
"We will have a German company which is expected to invest 120 million euros, but there are also two Greek companies, one of which is expected to invest in energy. Meanwhile, the total amount of the investment will be 750 million euros", Zaev said.
According to him, the amount of foreign investments in the last three months of 2018 is surely the biggest since the country declared its independence.
On the other hand, opposition party VMRO-DPMNE has accused the current government of driving the economy into stagnation.  "The country has lost many places in the Forbes ranking, currently being positioned 68th. We have seen no foreign investments. This government has no capacities to bring foreign investments into the country", VMRO-DPMNE declared.
According to the data supplied by the Popular Bank, 2018 saw an increase of foreign investments as opposed to 2017. In the first half of last year, direct foreign investments were 327 million euros. /ibna/