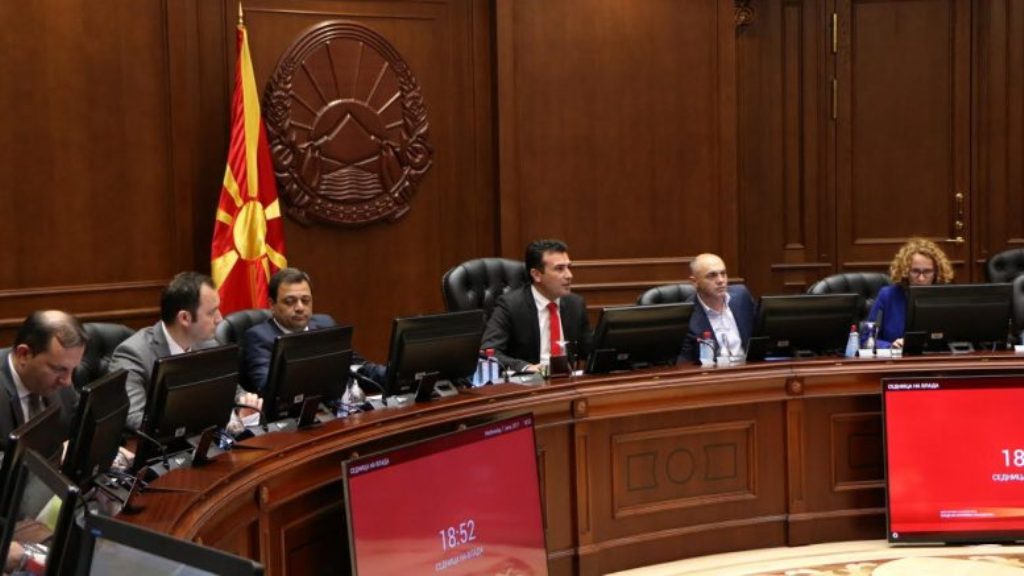 This week, Prime Minister of North Macedonia, Zoran Zaev is expected to finalize cabinet changes he had announced a while ago. Zaev said that he would remove 8 cabinet members and tens of heads of departments due to their poor performance.
"I think we will be able to constitute the new government as soon as possible. If the new government is voted on Monday or Tuesday, then we will go ahead with the appointment of the new heads of departments", the head of the government said.
On the other hand, the opposition says that this government has failed in all aspects and that Zaev is the only who should leave.
"Zoran Zaev is a prime minister who lies. We still have not been given a date for the launch of membership talks. This shows that the government does nothing and that Zoran Zaev is an incompetent prime minister", said VMRO-DPMNE's spokesman, Dimce Arsovski.
Albanian opposition parties have demanded a snap poll as the country failed to obtain a date for the start of EU membership talks.
On the other hand, the next general elections are due to take place after December 2020. /ibna/