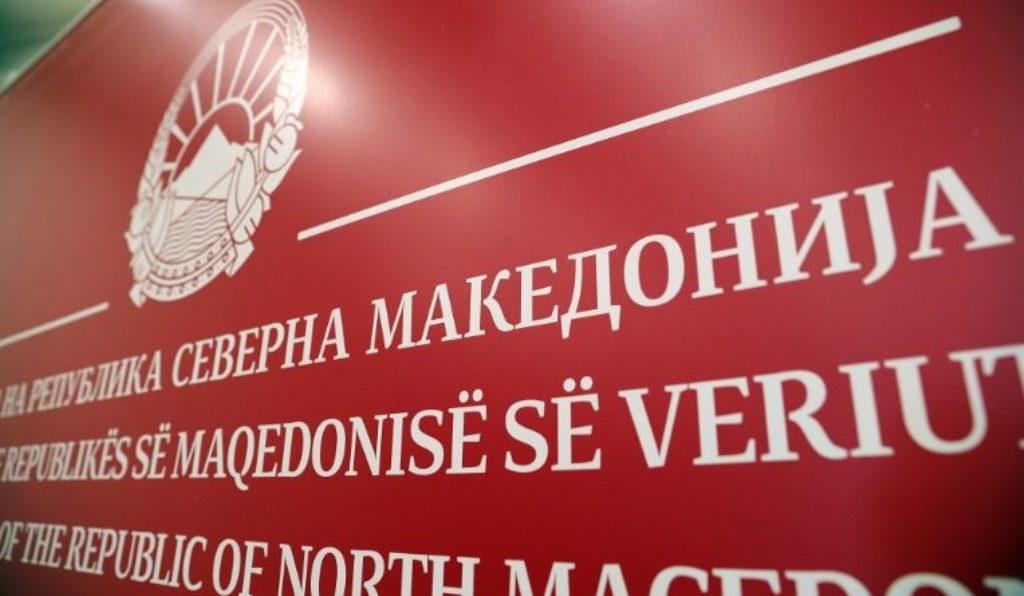 Government in Skopje has decided to change the names of 136 state institutions, by removing the "Macedonian" and "Republic of Macedonia" part.
Some of these institutions will bear the prefix "north", while some of them will bear the prefix "national", in compliance with the Prespa Agreement and the constitutional amendments that have been made.
The government, parliament, presidency, ministries, courts, state owned banks will include the new name "Republic of North Macedonia".
The philharmonic orchestra will be renamed. The "Macedonian" part will be replaced with the "National" part. The same thing will also be done with the Opera. Meanwhile, the state run TV network will be called "National Radio-Television Skopje".
"Institutions in the country will change their names within a reasonable period of time in line with customary administrative practice and the spirit of the Prespa agreement. All the provisions of the agreement will be respected", the chief of diplomacy, Nikola Dimitrov said.
As far as the name of the Macedonian Academy of Sciences and Arts is concerned, Dimitrov said that this is a state institution, but given that it has a particular nature, he said that an appropriate solution will be found for this one too.
On the other hand, the country's Interior ministry is also changing personal IDs and in the next four months, citizens will be able to receive new documents. So far, signs have been changed in border crossing points to reflect the country's new name, North Macedonia. /ibna/