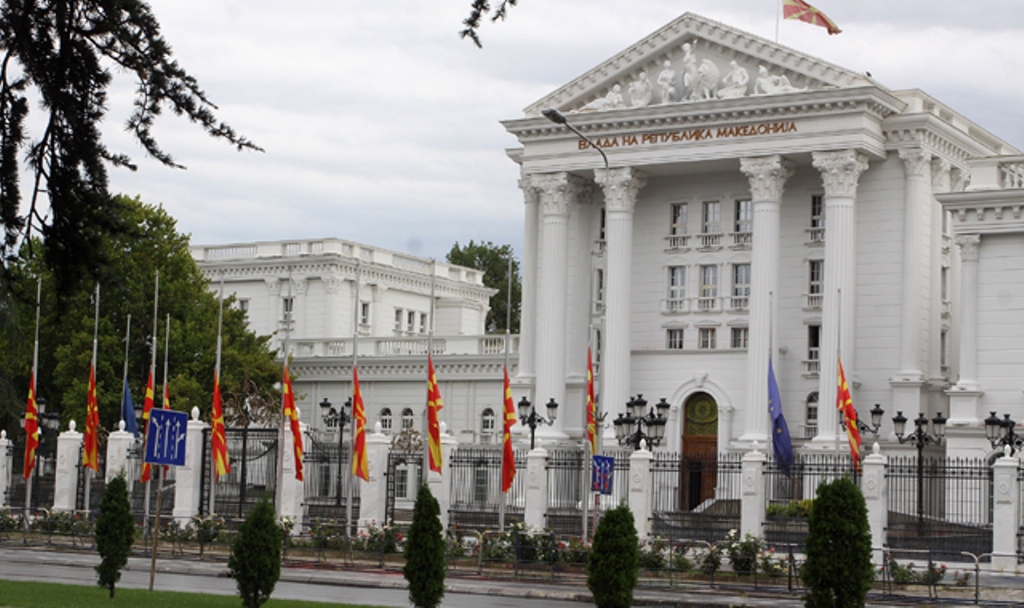 The government of FYROM has discovered that a high number of fictitious employments have been made by the previous government.
The government's general secretary, Dragi Raskovski declared that in 2016, the state budget has suffered a damage of 800 thousand euros, because the General Secretariat has included 166 administrators in the list, while they haven't been at work.
"A commission has been set up to take the necessary disciplinary measures, but these people have been suspended in compliance with the electoral law. The procedure will continue after the holding of local elections. The government is convinced that both the employer and employees have a responsibility in this situation", Raskovski said.
Meanwhile, VMRO-DPMNE's spokesman, Ivo Kotevski has not commented these employments. /balkaneu.com/