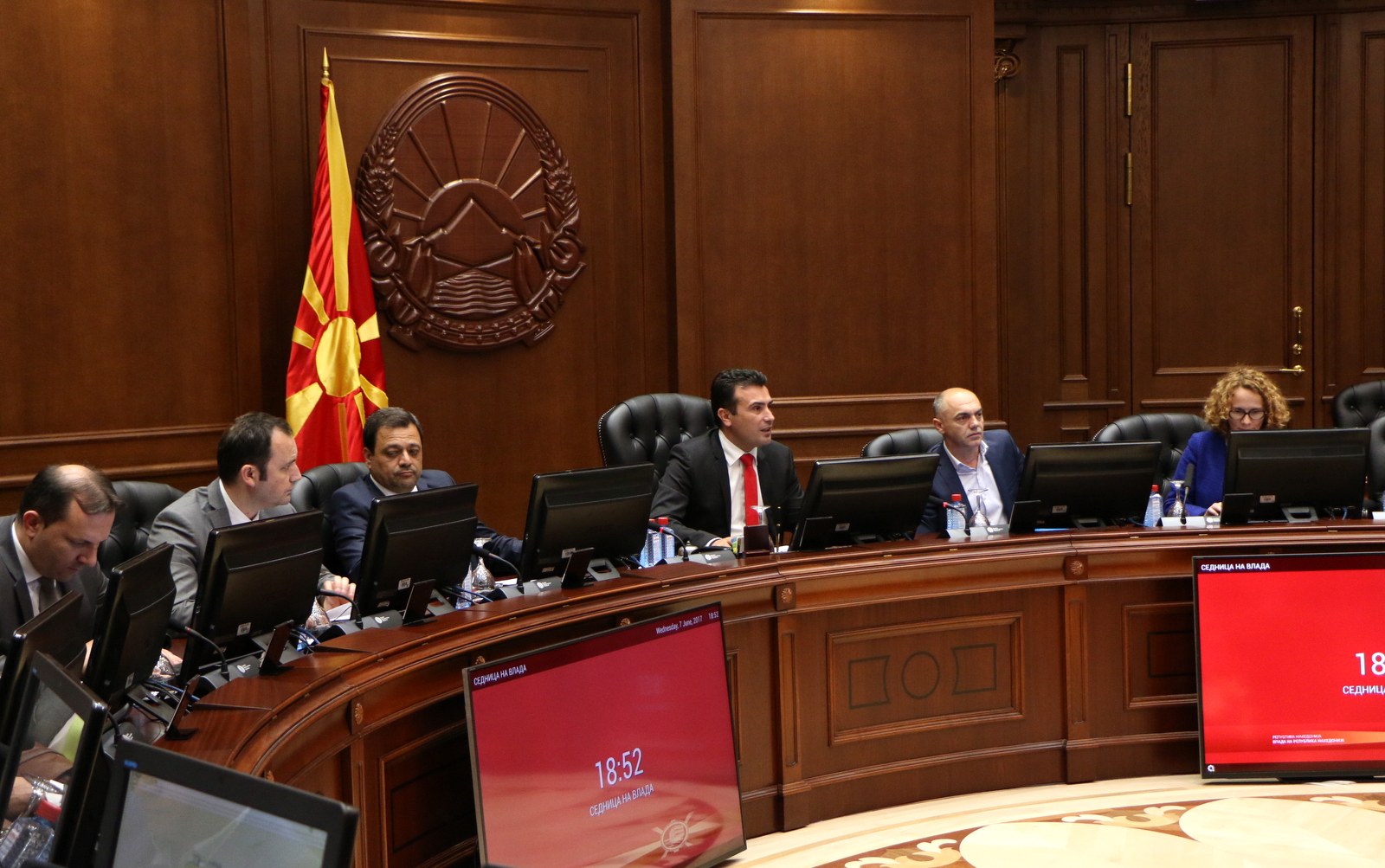 In a meeting held last night, the government of FYROM has approved the agreement for good neighboring relations and cooperation with Bulgaria.
The government's spokesperson, Mile Bosnjakovski said that this proposal will be sent to Parliament to be ratified.
This agreement was signed on 1 August between prime ministers Zoran Zaev and Bojko Borisov and will be effective once it is ratified by both parliaments.
Prime Minister Zoran Zaev has stressed that the agreement with Bulgaria opens up very good serious perspectives for FYROM. PM Zaev had planned for this agreement to be ratified by Parliament before the end of the year holidays.
The largest party of the opposition, VMRO-DPMNE has stressed that this agreement has negative effects, because, according to this party, the agreement with Bulgaria is Zaev's ultimate goal to redefine the country, change its name and turn it into a state without a history. /balkaneu.com/