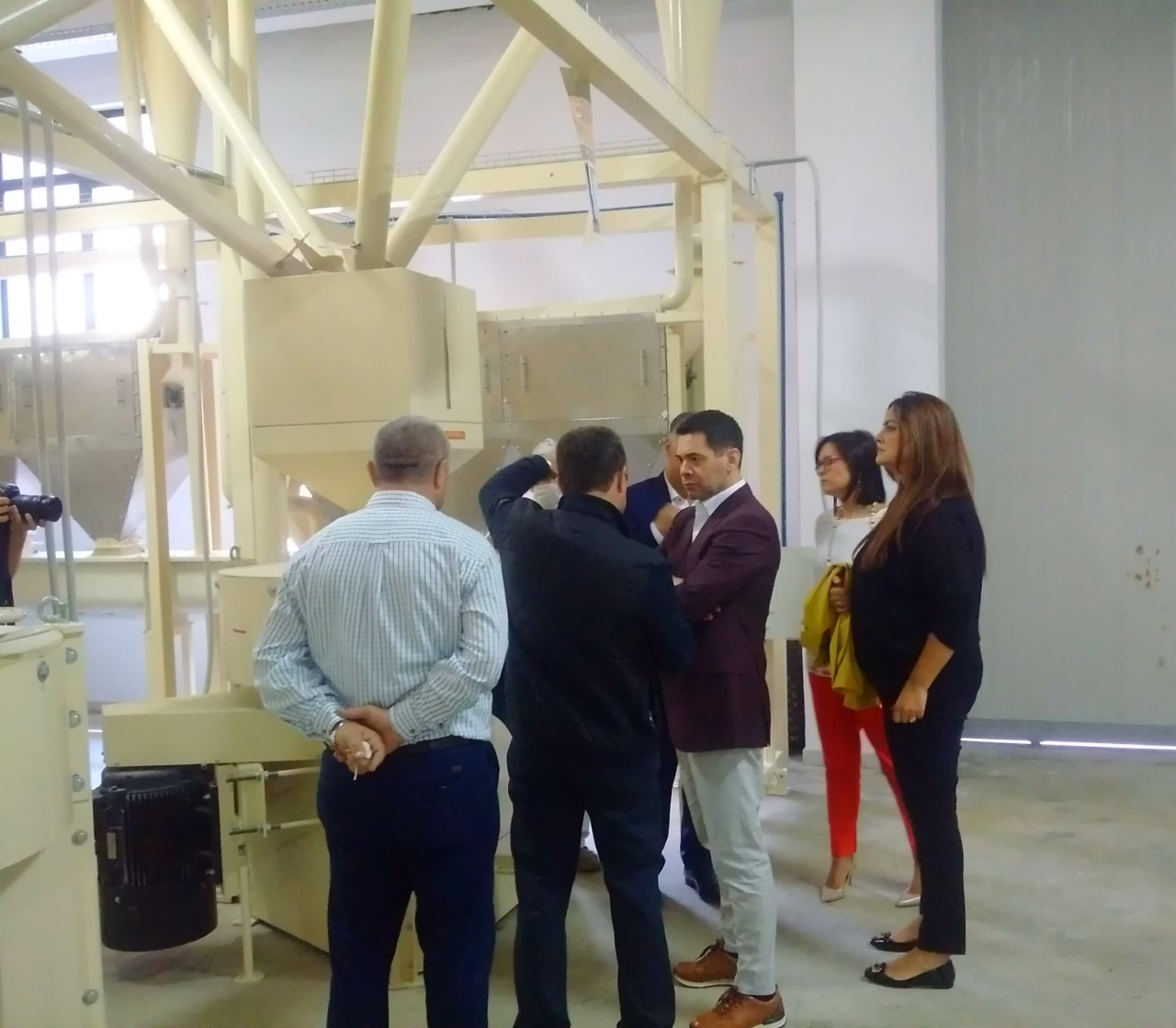 Starting from 1 October, the government of Albania will launch another operation against informality in the economy.
This was declared by the new minister of Finance and Economy, Arben Ahmetaj, according to whom, the battle against informality will be accompanied by another important reform, which has to do with offering easier services to individuals and businesses, but at the same time, regulate the market, aiming to reduce bureaucracy, time and costs for the public.
"The Prime Minister has considered the second term of the government in office as the term of anti-informality. Each day that goes by, we will see zero tolerance against evasion", the minister said.
As far as the focus of this operation is concerned, Ahmetaj explained that it will mainly include big companies, but also small businesses /balkaneu.com/