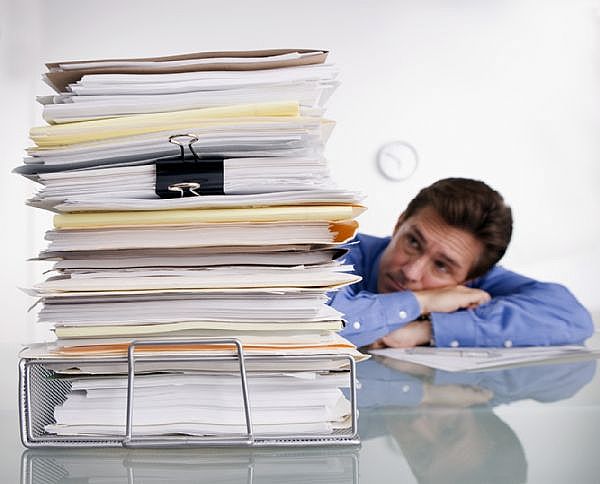 By Natasa Radic – Zagreb
Croatian citizens will be able to repay their tax debts in installments, while the interest rates will be written off, starting from May 1st – said Tax Administration Director Nada Cavlovic Smiljanac in her television interview. She said that the Government in Zagreb is working on a proposal "of debt rescheduling". These good news for all of those in debt will then pass the urgent procedure in the Croatian parliament.
At the moment there are 660 thousand of Croatian citizens who owe 13 billion kunas (160 million euros) of unpaid taxes. Tax Administration Director hopes that the law will smoothly pass in April.
-Interest rates will be canceled immediately and the amount that need to be paid will be reprogramed so that they will be paid in 36 to 60 installments.
In addition to these measures, Justice Minister Orsat Miljenić announced that by the end of the year he expects the public discussion on the initial draft of the law that deals with personal bankruptcy. Croatian President Ivo Josipovic recently sent the recommandation to the Croatian Government asking the authorities to introduce a personal bankruptcy institute, as there is an increasing number of citizens who are sinking into poverty because of large debts. This is why it seems that the minister's proposal is the response to the President's call.
Legal adviser of the Croatian Association of Trade Unions (HUS) David Jakov Babic said to Croatian news agency Hina that  HUS requested this legislative framework in 2009.
He said that the personal bankruptcy an an extremly difficult legal institute that demands discipline and renunciation of the debtor, but ultimately ensures that, after five or seven years of sacrifice and financial coaching, the debts are settled and people have a chance to start from the beginning.
-Personal bankruptcy is conducted similarly to the bankruptcy in firms and enterprises. First the creditors and debtors need to meet and list all the debts and assets as well as the financial resources that the debtor has. They need to clarify how deeply this person is into the debt and try to arrange a plan to pay off debts and then start taking actions. If the deal fails, then the justice institutions need to appoint the mentor for the debtor, payback period and the means for survival – Babic said.