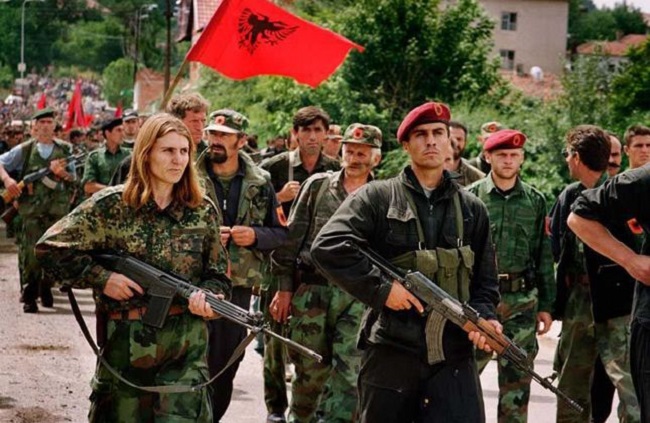 Pristina, January 17, 2014//Balkan Independent News Agency
In Kosovo, the government has set up a special commission for the recognition and verification of the status of martyr of the nation, disabled person, veteran, member and victim of the war of Kosovo Liberation Army.
To benefit from the status that will be granted by the government, 1691 Albanians of Kosovo have applied to this commission, in order to be recognized their "contribution for the freedom of Kosovo".
This Government Commission has verified applications on field and also made the necessary verifications with the superiors of all subordinate units of KLA former Operative Area of Shale and other areas of Kosovo.
At the end of the verification on field, the commission approved the application of 684 out of 1691 applicants to grant them the War Veteran status.
100 KLA soldiers who have been damaged in the war, have been declared War Invalids; 52 soldiers of KLA who have died after the War, have been declared Martyrs. Also, 239 other people have been granted the status of participants in the war of KLA.
Meanwhile, the Government Commission has refused 481 applications and is revising 135 other applications.
"Being convinced that the finalization of verifications will be successfully achieved, the Commission demands the support of all of those who are interested for this process to be finalized as good as possible, recognizing the contribution of all those who gave their life for the freedom of Kosovo", states the press statement of the Government Commission. /ibna/