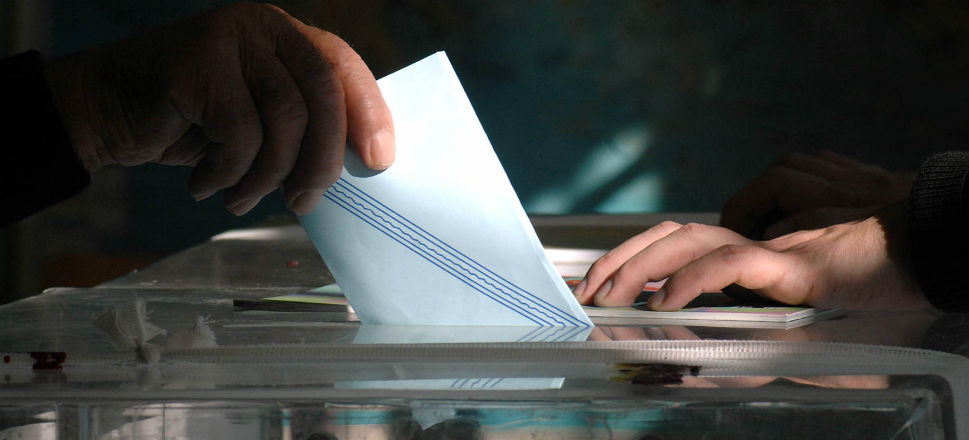 Main opposition New Democracy recorded yet another double-digit lead over ruling Syriza in an opinion poll published on behalf of "Eleftheros Typos" on Sunday.
New Democracy was preferred by 31 percent of respondents with Syriza on 14.5 percent. Neo-Nazi Golden Dawn polled 6.7 percent; the Communist Party (KKE) 5.6 percent and a PASOK-led socialist grouping 5.5 percent.
The Greek government is lagging behind in all latest opinion polls having found itself in a difficult position with the continued delay of the bailout program review causing the economy to stall. Analysts point out that Athens will soon be called upon to legislate extra austerity measures as part of a prospective agreement with creditors.
Senior government officials are concerned that the prolonged review of the bailout program and the uncertainty caused by it may damage the economy further after more than seven years of recession and creditor-imposed austerity. This could result in the 2017 fiscal targets not being met, which would further damage popularity of the Tsipras administration and its credibility vis a vis creditors.
The government also appears to be concerned that an agreement with creditors on more tough measures constitutes a great risk. The Prime Minister appears determined to reach an agreement with creditors by April in order for a prospective deal to be accompanied by positive news on the inclusion of Greek bonds in the European Central Bank's quantitative easing (QE) program.
According to local press reports that emerged over the weekend, an alternative scenario involves the government allowing negotiations with creditors to drag past May or June. This would almost certainly bring back the "Grexit" speculation which may put Germany under pressure to be more flexible in their demands of Greece.
With a Eurogroup meeting scheduled for March 20, the Greek side appears keen to come as close to an agreement with creditors as possible in technical talks that are set to continue this week./IBNA