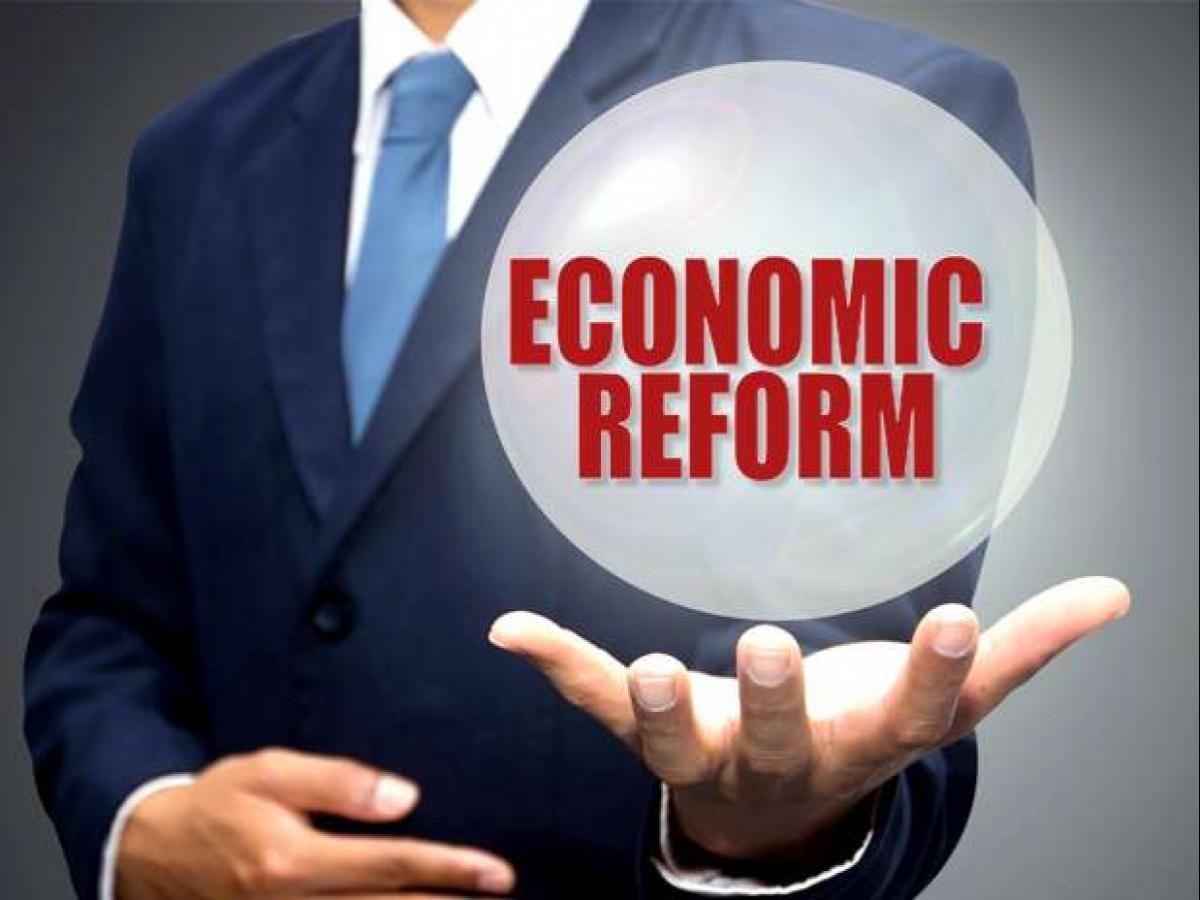 The government is stepping up its preparations to table two key pieces of legislation to parliament which Prime Minister Kyriacos Mitsotakis hopes will help him convince international creditors to renegotiate primary surplus targets and sign off on a series of planned tax reforms.
Ahead of a visit to Berlin on Thursday for talks with German Chancellor Angela Merkel, Mitsotakis's government will table a draft bill promoting growth on Monday, while another tax reform bill is expected by the end of September.
The Greek premier has made clear that he will seek to "change the narrative" surrounding Greece in Eurozone capitals, by pressing ahead with a proactive agenda of key reforms that aim to cut red tape, boost growth, reduce unemployment, attract and unblock key investments.
The so called "growth bill" that will be put to public consultation this week, will aim to simplify and accelerate licensing for business, outsource the evaluation of proposed business projects and reform the bankruptcy code. The government is also keen on unblocking a landmark redevelopment project in the area of Elliniko.
Moreover, the Mitsotakis administration is also set to unfold its strategy of addressing every-day problems and improve the lives of ordinary Greeks. A "return to normality" is often cited by government officials, while last week Mitsotakis visited the region of Mati in Attica, which was devastated by deadly wildfires in the summer of 2018.
The PM will present his reform plans to Angela Merkel on Thursday, including ambitious tax reforms that will see tax rates on business slashed to 20 percent by 2020, among other reductions. Mitsotakis hopes that his business-friendly agenda will help convince Eurozone leaders to agree to a reduction of Greece's primary surplus targets as of 2021./ibna