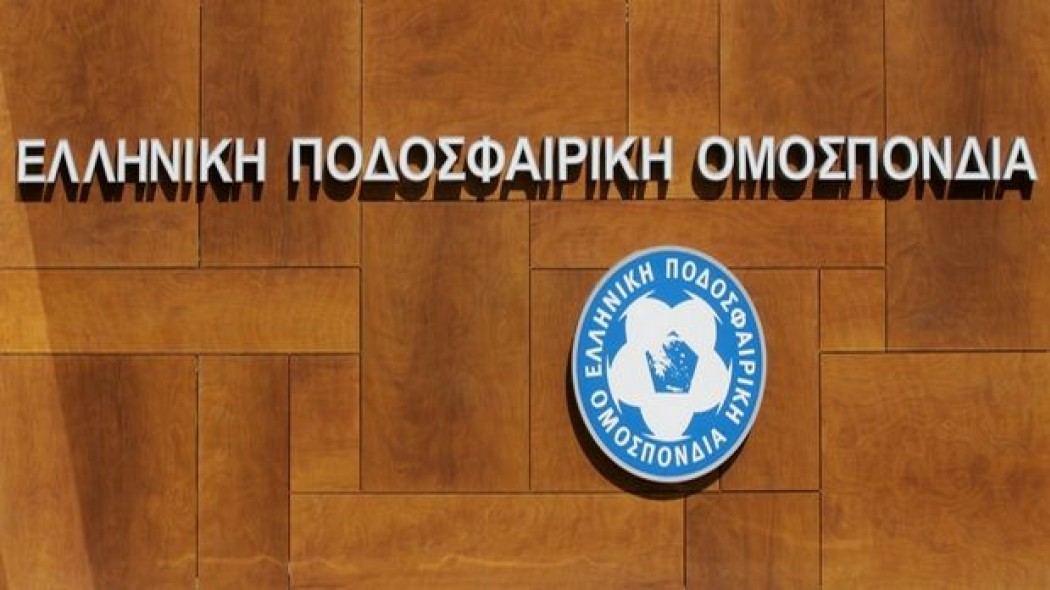 The feud between rival Super League clubs Olympiacos and PAOK spiraled out of control on Wednesday as groups of fans targeted the offices of northern Greece New Democracy MPs, before police intervened making twenty arrests.
More specifically, PAOK fans wrote slogans on the walls at the offices of New Democracy MPs Stavros Kalafatis and Elena Rapti. The former said he would not be taking legal action against the vandals.
The government has been dragged into the "war" between Olympiacos and PAOK after a Professional Sports Committee recommended PAOK and Xanthi are relegated for having broken club ownership rules. A final ruling is expected by a Super League disciplinary panel.
The Mitsotakis administration intervened on Wednesday to amend the law, which means the two clubs will only face a 5 to 10 point deduction. Nevertheless, this decision put the deputy Minister for Sport in the firing line as both PAOK and Olympiacos – who is challenging the Thessaloniki club for the league title – said Lefteris Avgenakis was taking sides.
Government spokesman Stelios Petsas condemned the attacks at the offices of Rapti and Kalafatis. "Violence has no room in democracy", Petsas said.
The amendment, which was passed by 156 votes to 90 is seen by analysts to have caused an issue within the ruling party as former Prime Minister Antonis Samaras did not appear in the House to vote on the rule-change.
Prime Minister Kyriacos Mitsotakis had demanded that all MPs follow the party line and vote accordingly. However, Samaras reportedly failed to provide any explanation of his action. In fact, sources close to the former premier said he was "never summoned to explain anything, nor would he ever have to provide any explanation".
Main opposition SYRIZA has pounced on the development to highlight what it sees as a rift between the PM and the Samaras camp.
SYRIZA party sources argued that the right-wing supporters of the former PM have often doubted government policies and that many within New Democracy were fuming with the manner in which the footballing issue was handled, leaving them open to attacks from both the PAOK and Olympiacos sides./ibna