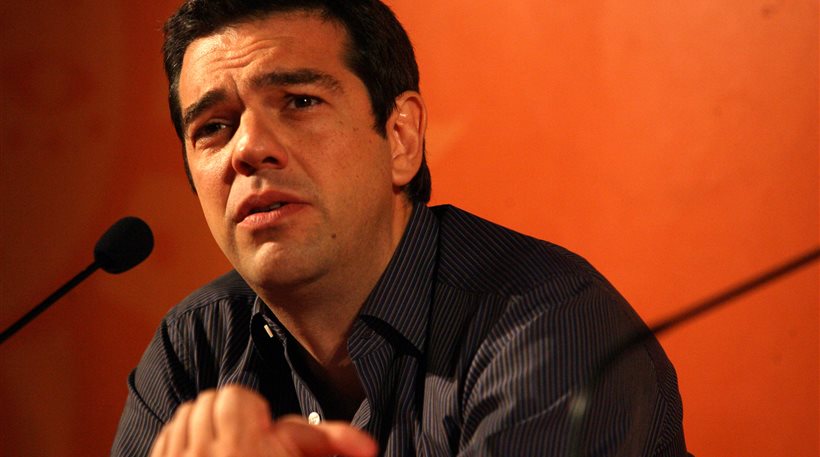 By Christos T. Panagopoulos –
Greece's main opposition party, the "Coalition of the Radical Left", (SYRIZA) accused on Thursday the government of PM, Antonis Samaras, of having been fully responsible for the closure of universities for eleven weeks.
"All universities remain closed for eleven weeks due to the government's decision, which is held as the only responsible for this situation which leads to a dead end", SYRIZA mentioned in a written announcement.
Moreover, SYRIZA reiterated that the government blindly obeys the troika's directives, "while blackmailing the university community via the police intervention, showing exactly where it can come to, in order to fulfill its antisocial plans".
Concluding its announcement, SYRIZA demands the immediate lifting of the mobility measure, by which more than 1,300 administrative employees are to be made redundant, while noting that universities must be protected by all means possible.
Source: Naftemporiki