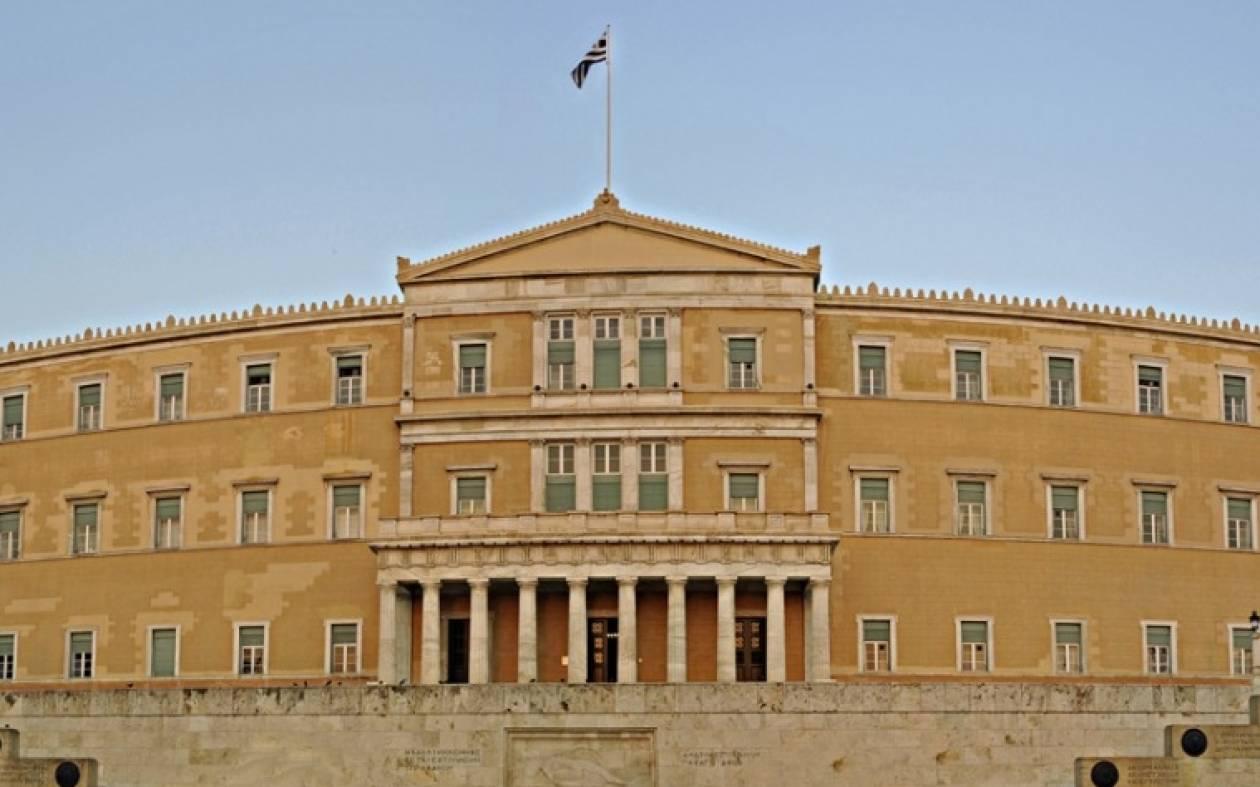 Debate over the 2020 State Budget continued in parliament on Monday, ahead of a vote on Wednesday night, before which Prime Minister Kyriacos Mitsotakis and opposition party leaders will address the House.
During Monday's debate, ruling New Democracy MPs sounded optimistic over the course of the Greek economy in the coming year, while hints were made at further relief measures and tax cuts being implemented.
On the other hand, the main opposition SYRIZA party deputies continued to cite flaws in the government's economic policy and budgetary plans. The consensus amongst main opposition MPs was that the center-right government appears to be "serving the interests of the few".
On their part, the parties of the minor opposition targeted both New Democracy and SYRIZA, referring to perceived similarities in the economic policies of the current and previous administrations.
Meanwhile, under pressure from the opposition, government officials revealed plans to seek a renegotiation next year of Greece's primary surplus targets with the country's international creditors.
Finance Minister Christos Staikouras told parliament that this effort will be aided by higher growth rates, dropping bond yields, the early repayment of expensive IMF loans and the use of profits from Greek bonds to boost growth.
Moreover, it was suggested that the Finance Ministry is contemplating a further reduction of the unpopular ENFIA property tax. Deputy Finance Minister Theodoros Skylakakis told deputies that "things will be even better next year", in terms of property tax payments, hinting at further cuts.
Representing SYRIZA, MP Alekos Flabouraris said the government's economic policy was solidifying the bailout ideology in the country and prolonging austerity, all the while the culture that bankrupted the country is also being preserved./ibna