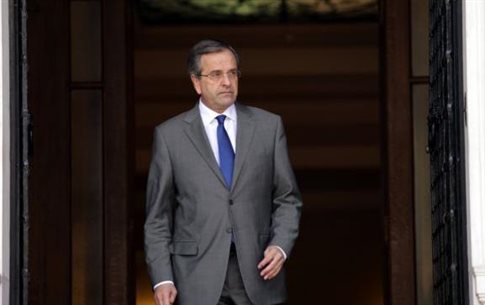 The government is seeking ways to correct mistakes in the draw up of a new single property ownership tax (ENFIA). Erroneous data initially used to calculate the tax resulted in disproportionately large levies for thousands of homeowners.
The Finance Ministry is now considering allowing taxpayers to pay the levy in several installments and over a longer period of time.
The Finance Ministry has asked the Hellenic Statistical Authority (ELSTAT) whether it can extend the collection of the property tax for this year beyond December, potentially through February.
The plan is to allow homeowners to repay the tax in six to eight installments. The first installment of the tax, which had been due for payment at the end of July, has already been postponed until the end of September.
However, any alterations will have to be approved by the troika which may prove tricky.