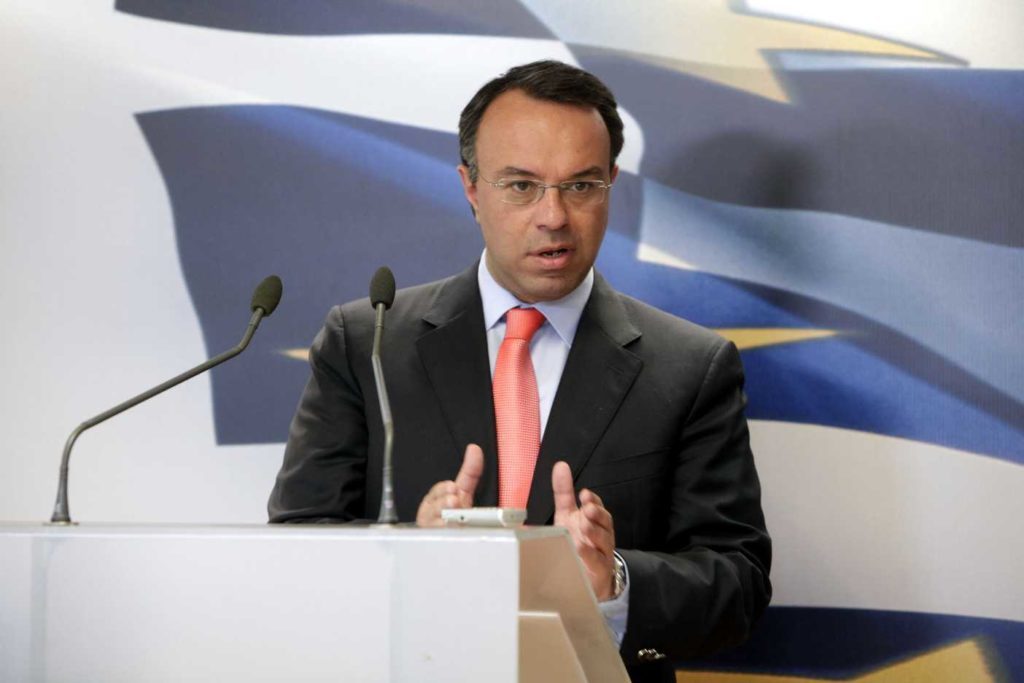 "We are open to and are already examining other realistic, innovative and effective systemic solutions", in addition to the Hercules plan, for the reduction of red loans, finance minister Christos Staikouras said in an interview. "Greece will eventually reach a one-digit rate in the NPLs", he added.
Investments
Beyond that, government and lenders are debating whether central bank profits from Greek bonds can be used for investment rather than debt payments. "The key priority of Greek macroeconomic policy is to improve supply", he notes. Before the crisis, fixed capital investments were at 20.6% of GDP and the government predicts that by 2020 they will reach 13.1%.
"Our macroeconomic strategy is to raise the level of fixed capital formation", Staikouras said. Greece and its partners should seek every path that leads to a positive investment shock, he adds.
"We are discussing specific investment areas with the institutions, taking into consideration Eurogroup's decision", he says. "The conditions are maturing. Decisions are expected in the coming months".
As Bloomberg notes, Greece and Europeans acknowledge that there is no fiscal gap for 2019 and 2020. The next step is to secure a reduction in the primary surplus target, a discussion that could begin after the Commission's debt sustainability report, likely in November, taking into account the lower borrowing costs and new growth forecasts.
"Higher growth rates coupled with lower borrowing rates will improve sustainability, allowing for a gradual reduction of fiscal targets", the minister said.
IMF repayment
Early repayment of the IMF loan of EUR 2.9 billion will reduce debt servicing obligations and has already been "financed" by the bond issuances that preceded it.
"Other repayment moves could be considered to reduce the IMF's share of Greece's total debt to a minimum", he added, noting that this is not a priority right now./ibna