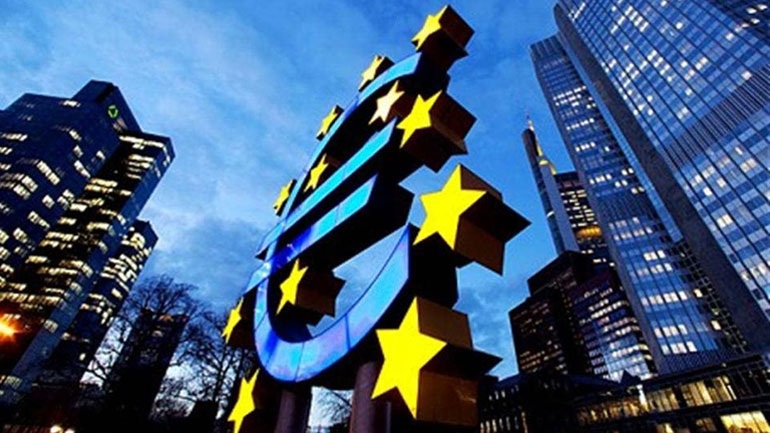 Athens, June 14, 2016/Independent Balkan News Agency
By Zacharias Petrou
The Greek government is keen to make sure the European Stability Mechanism and subsequent Eurogroup meeting give the necessary final approval for the disbursement of bailout funds to Athens.
European sources say that a large chunk of the 7.5 billion-euro sub-tranche could arrive at the end of this week (around 1.8 billion euros will be handed to Greece in 500-800 mln euro monthly installments and will be used to pay State arrears).
Then, on Wednesday 22 June, a day before the UK referendum, the European Central Bank will discuss reinstating the waiver for Greek bonds. According to reports, a positive decision is expected this time.
Both Commission president Jean Claude Juncker (on 21 June) and troika inspectors (22-23 June) are expected in Athens next week.
On its part, the government is called upon to prove that it will immediately begin to implement a new round of reforms/legislation: the medium term program running up to 2020, contracts for Elliniko, other privatizations and many prior actions that have been agreed in order for funds to be released (2.8 billion euros in total) in the autumn.
Eurogroup president Jeroen Dijsselbloem said a 7.5 billion-euro loan tranche is expected to be disbursed to Athens this week.
He also revealed that the primary surplus Greece will need to achieve from 2018 onward will be lower than the current 3.5 pct levels but at the moment it is premature to discuss details.
Earlier, Greece's central bank governor said ambitious budget surplus targets agreed with creditors are "unrealistic and socially unattainable." In an article for the Financial Times, Yannis Stournaras called for "a new deal" that would reduce the fiscal surplus, before debt payments, Athens must achieve — from 3.5 per cent to 2 per cent of national output — beginning in 2018.
Moreover, European Stability Mechanism (ESM) head Klaus Regling told Euronews that the 7.5-billion-euro loan tranche to Greece could be finally approved during Thursday's Eurogroup meeting.
The ESM managing director referred to a productive cooperation between creditors and the Greek government.