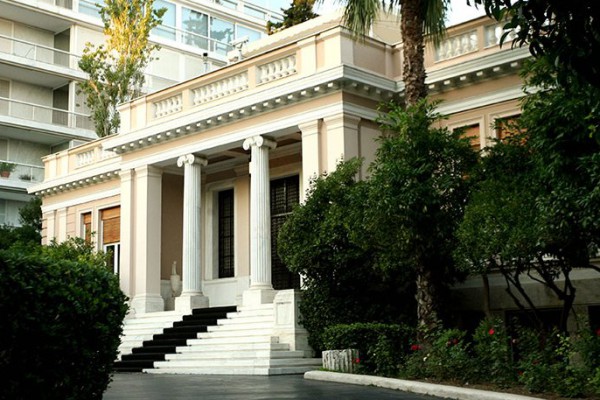 Athens, August 26, 2015/Independent Balkan News Agency
By Spiros Sideris
Attack against New Democracy has unleashed the Maximos Mansion. Circles in the government said that "obviously due to the anxiety about the outcome of the upcoming elections, the ND has come to a complete confusion: On the one hand ot warns people about the painful measures to come, and on the other it calls for the postponement of elections and a government of "national unity" to participate in their implementation".
The same announcement also says:
"The documentation of ND of course fails to refer to how painful would have been the measures with the beastly surpluses that the previous government had accepted. It omits to mention the forthcoming negotiations for the impairment of debt, which the previous government insisted until the end to characterise as sustainable.
"In any case the pain of ND for 'increased luxury tax for vessels over 5 meters and for cars over 2.500cc is actually indicative of its sensitivity for the weak social groups", conclude government circles.