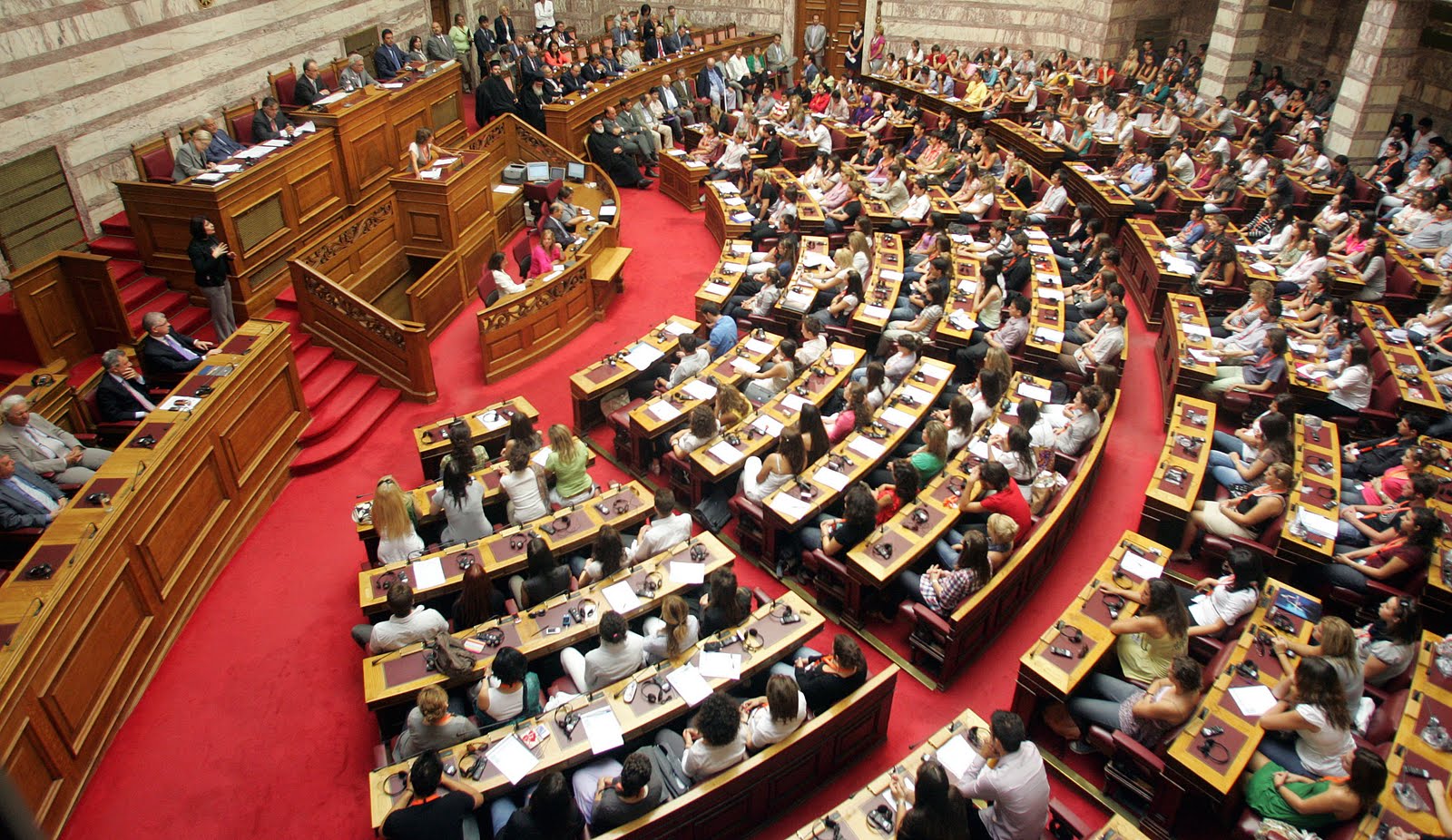 Athens, March 27, 2015/ Independent Balkan News Agency
By Spiros Sideris
War of announcements between the government and main opposition has caused the publication by Antonis Samaras on noon Thursday, of the full text of the decision to extend the loan agreement.
"Mr Samaras is in full strategic stalemate. First he blames the government for refusing to comply with the Memorandum risking to throw the country in the rocks, then he accuses it of having signed Memoranda and keeps them hidden!", says in a statement government spokesman, Gabriel Sakellaridis, referring to the position of the leader of New Democracy that "the government not only did it not tare the Memorandum, but has signed it".
"We understand the existential angst but the alleged revelations he made today cannot even convince little children", Sakellaridis noted and adds:
"The government has extended the previous loan agreement. Everyone knows that since February 20 onwards. The text that Mr Samaras supposedly revealed has been posted from the end of February on the internet!".
"The treasure turned out to be charcoal. Let Mr Samaras not look for accomplices to his policy.
The Greek people understand very well what is currently negotiating to protect the interests of the country and who is lurking in the corner and wishes the national effort to fail, lest they managed to survive in the leadership of his party", continues the government spokesman.
"The government should finish with the lies, because the economy can't take it an longer", was the reply of the representative of the New Democracy, Kostas Karagounis, to the government spokesman.
Karagounis reiterated the accusations of ND that the government "has signed the memorandum that keeps hidden and which cannot implement it because they are afraid of their own", he says in response to the statements of Sakellaridis that the text of the Agreement has long been on the internet.
"As of the Internet nonsense, even their vice-president of the House and other members of SYRIZA, were saying that their signatures are not to extension agreement. They are, however, there are there for all to see. Until today, they argued that they have not signed the memorandum. The contract, however, is explicitly and directly linked with the Memorandum, something which Troika organizations also stress in their letters", Karagounis argues.
The placement of the representative of ND caused a new statement from Sakellaridis, who said:
"The main opposition pains to prove that the current government is preparing to implement its policy. It's futile. Everyone can compare the works and days of Mr Tsipras and Mr Samaras.
If they are concerned that the government's work, that is, increases in taxation, reductions in wages and pensions, remained unfinished, they are right to be worried. After voting the bill to tackle the humanitarian crisis and the one for the arrears, let them prepare their parliamentary group to vote more such 'Memorandum-like' measures".