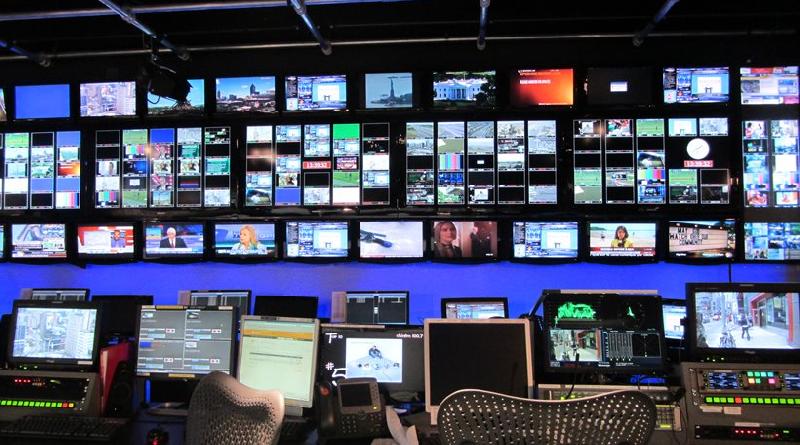 Athens, October 13, 2016/Independent Balkan News Agency
By Zacharias Petrou
A fresh war of words broke out Thursday between State Minister Nikos Pappas and main opposition New Democracy of the four nationwide television licenses recently put to auction by the government.
After it was announced by Parliament president Nikos Voutsis that a parliamentary committee meeting will be held next week to discuss the appointment of a new board at the National Council for Radio and Television (ESR), New Democracy sources told the press that "the only way New Democracy will discuss the appointment of a new ESR board is if the Law on TV licenses is revoked by the government".
Pappas responded to the leak, telling the press that New Democracy's stance on the issue is absurd. "Corrupt individuals could not have been given a better gift by New Democracy" Pappas said, adding that the main opposition party must "immediately sit down for constructive talks to install a new ESR management".
New Democracy vice president Costis Hatzidakis said the party is by no means against the appointment of a new ESR board as the party has proved in similar cased, i.e. the appointment of a new Ombudsman. However, Hatzidakis added, the government's stance was different in this case.
Earlier on Thursday, Parliament president Voutsis said he has begun deliberating with Prime Minister Alexis Tsipras and main opposition party leader Kyriacos Mitsotakis in search of a compromise that will allow a new president and board of ESR to be appointed.
The parliament president told reporters that a vote will be held on Wednesday in the parliamentary presidents committee to elect new ESR members.
The government is reportedly keen to appoint a new ESR board in order for the body to subsequently run a competition for regional television licenses.
Greece's top court, the Council of State, met behind closed doors on Wednesday evening to debate the issues regarding the recent television license tender and whether it conflicts with the Constitution. It will convene again Friday to discuss the matter.
It is uncertain whether the State Council will issue a verdict on the essence of the issue, in relation to the National Council for Radio and Television, or whether they will focus on the technical issues of the injunction that has been filed.