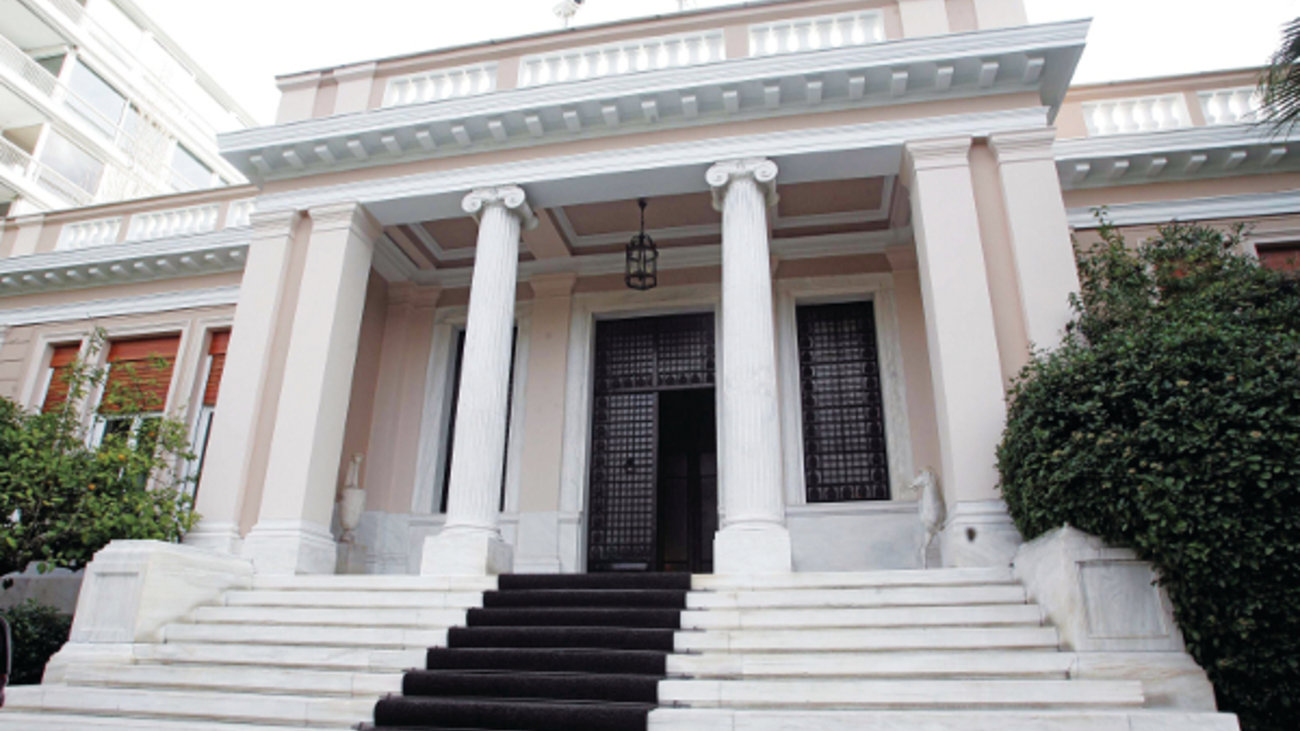 Athens, April 4, 2016/Independent Balkan News Agency
By Spiros Sideris
The Greek Government commented in its own way the letter of Christine Lagarde, which was made public late Sunday night local time. In the Communication it is highlighted that the delay in the negotiation is indeed nonsense, using the expressions of the IMF Director.
After the meeting of government officials held early on Monday under the Prime Minister concerning the course of the negotiations, the following statement was issued:
"The strategy of obstruction in the negotiations in order to create credit asphyxiation conditions to Greece shortly before the British referendum is indeed a great nonsense.
A nonsense that we all ought to prevent.
The negotiation should be concluded immediately without unrealistic demands for additional measures beyond those set by the Agreement last July.
Regarding safety issues, the Greek Government affirms once again that Greece is a perfectly country safe, much more so, than the countries where the vast majority of leaks of WikiLeaks has occurred".