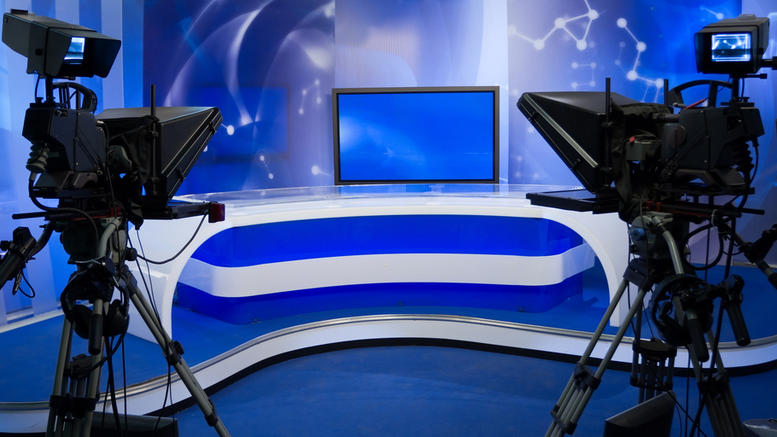 Athens, July 4, 2016/Independent Balkan News Agency
By Zacharias Petrou
The European Commission appears to have requested clarification of Greece's plans to provide television broadcasting licenses via international competition.
The European Commissioner for Digital Economy & Society, Gunther Oettinger, addressed a letter to the Greek government pointing out that it was intervening in the independent National Telecommunications Commission with the manner in which it is about to issue television licenses.
The letter, published by newspaper 'Kathimerini', raises a series of objections over how the Greek government handled the procedure of issuing broadcasting licenses.
Greece has maintained a regime of issuing temporary licenses for the last 25 years. Opposition parties have also attacked the government over the reform, arguing that it gives too much power to the minister who decides on the license bids.
Earlier, the Council of State, Greece's top court, rejected an application for an injunction filed by Mega Channel against the TV licensing tender. The television station specifically called for an injunction against the ministerial decision that established a 3-million-euro starting bid for four licenses. Similar applications were also filed by Alpha, Star Channel and E TV, which the State Council will also examine.
In response to the revelation of the Commissioners' letter by Kathimerini, State Minister Nikos Pappas stated that the letter "is known for some time now and has nothing to do with the licensing procedure".
In a strict announcement the minister added: "We welcome the submission of a file for a license by SKAI television station. We stress that it is anyone's' right to defend his own interests as he sees fit. However, staying away from lies and distortions may salvage what can be salvaged from ones integrity. So, we are not surprised. What does surprise us is that the "echo" of its owners, New Democracy, has quickly made sure it adopts the inaccuracies and request the cancellation of the competition and the resignation of the minister".