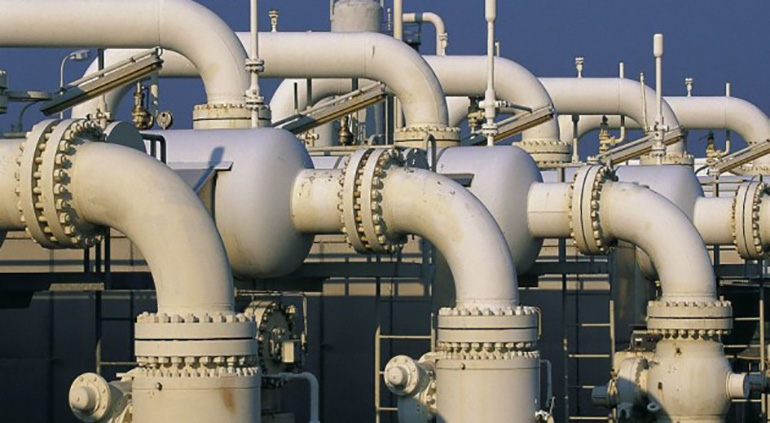 After weeks of discussions related to a possible postponement in implementing the liberalisation of domestic natural gas price for household consumers, the government has decided to observe the deadline of April 1, 2017, according to emergency ordinance 64/2017, government sources have told hotnews.ro.
The industries committee with the Chamber of Deputies insisted to postpone the deadline by six months and talks were held with the European Commission, however it seems no serious reasons were found to postpone the implementation.
The EC representatives requested the Romanian authorities to bring arguments for a delay. As no such reasons were found, the Energy Ministry decided GEO 64/2017 to come into force as of April 1, 2017, according to the legal provisions.
As of April 1, 2017 the acquisition price of domestic natural gas will be liberalised, which represents only one element paid by the household consumers, besides the transport tariffs, distribution, supply and storage which are on the invoice to the end consumer. The liberalisation (deregulation) of the gas market is needed to reach a competitive, transparent and balanced environment for the operators on the market and for the end consumers, the Energy Ministry informs.
On Tuesday, Niculae Havrileţ, Chairman of the National Energy Regulatory Authority (ANRE), announced the final tariff of gas for household consumers will increase by 1-2% as of April 1, when the price of domestic gas will be liberalized.
"ANRE will continue to set the final gas price for household consumers. The price will be determined annually, following that any differences are to be recovered in the following year," Havrileţ said.
He noted that in the following days ANRE will issue an order to approve a final regulated price that suppliers on the regulated market will have to comply with.
"Basically, in regard to the final price, as of April 1 will be a modest 1-2% adjustment for household consumers for the entire natural gas year from now until April 1, 2018. If during this period there will be differences against the price set now, we will discuss at that time whether a new adjustment is needed, but not less than 5%. We do not get involved unless there are differences larger than 5% above this price," Havrilet said.
Havrileţ said that ANRE will calculate the final price as of April 1 starting from the current price of RON 60 per MWh for domestic gas, but in the future the authority will not be able to set reference prices.
He also explained that, if during the next natural gas year, i.e. April 2017-April 2018, there will be large differences between the market price and the one considered by ANRE, it is to be taken into account the possibility of adjustments on quarterly or half-year basis. "This will happen if the differences exceed 5%. If the differences are not larger than 5%, we will work in this way and see next year what is to be done," Havrileţ added./IBNA
Source: romaniajournal.ro