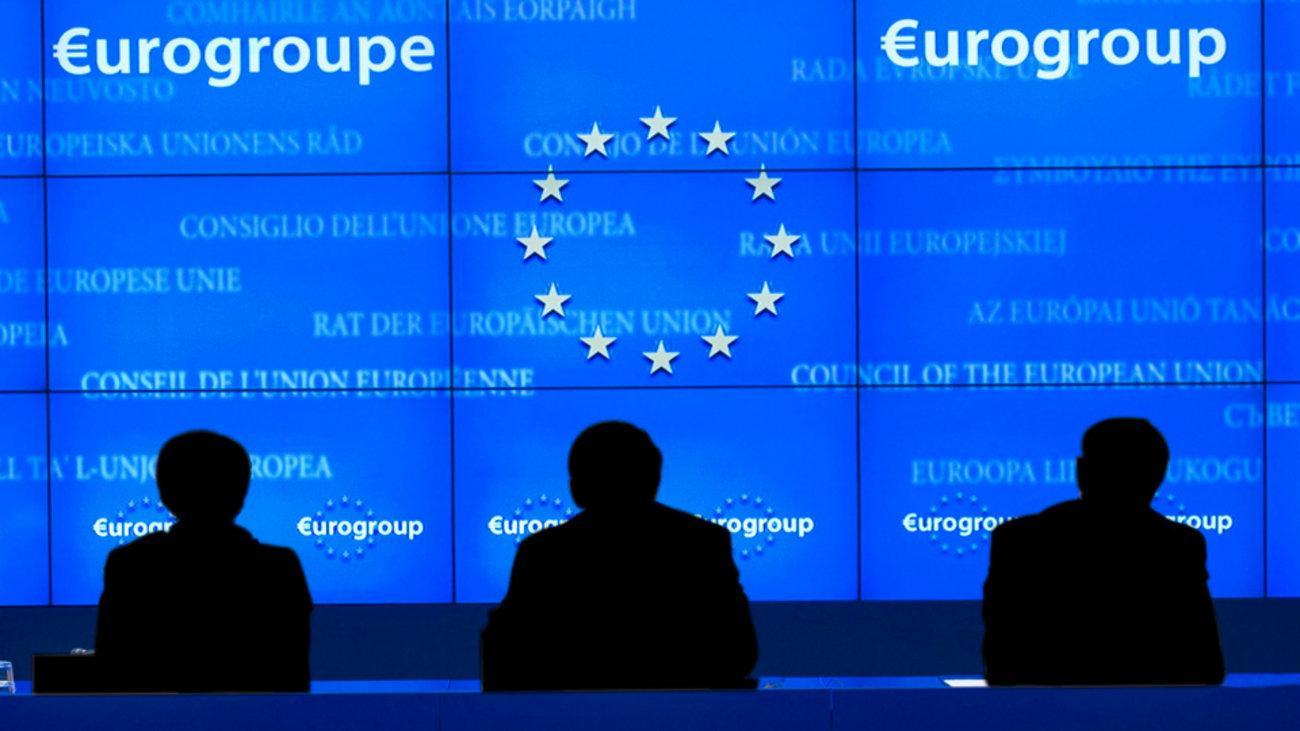 Friday's Eurogroup meeting in Malta will reportedly discuss a draft agreement that would allow the troika to return to Athens.
Following talks in Brussels on Tuesday night between a trio of Greek government ministers and the chiefs of Greece's creditor institutions, a draft agreement appears to have emerged in order for the recent deadlock to be overcome. The main obstacle to an agreement in recent weeks has been the exact timing pension and taxation reforms would take effect.
According to two European officials who spoke to Greek daily Kathimerini, the draft agreement that was discussed yesterday includes measures worth 1% of GPD relating to social security reform (to be implemented 2019) and another 1% of GDP in taxation reform (to be implemented 2020). It is pointed out that if the economy takes a turn for the worse in 2018, the implementation of the aforementioned measures will be brought forward to 2019.
Deliberations between the two sides reportedly continued on Wednesday via teleconference.
Meanwhile, Prime Minister Alexis Tsipras called for an emergency summit of EU leaders if no agreement is reached on the bailout program review at Friday's Eurogroup meeting.
"I think the initiative will have to be taken at the higher level to have a positive outcome before Easter, in any case within April, even if this means calling a euro area summit," Tsipras said after a meeting with EU Council President Donald Tusk in Athens. "But this endless negotiation must come to an end," he added.
On his part, Donald Tusk said there was "no political alternative" to Friday's Eurogroup resulting in a technical deal.
The European Commission confirmed on Wednesday that convergence was achieved at yesterday's high-level meeting in Brussels between Greece's economic team and the institutions.
It was a "very good meeting", during which the views of the institutions and the Greek officials were heard, European Commission spokeswoman Annika Breithardt said. "The Commission considers that convergence was achieved on key issues that could lead to significant progress in Malta", she added./IBNA