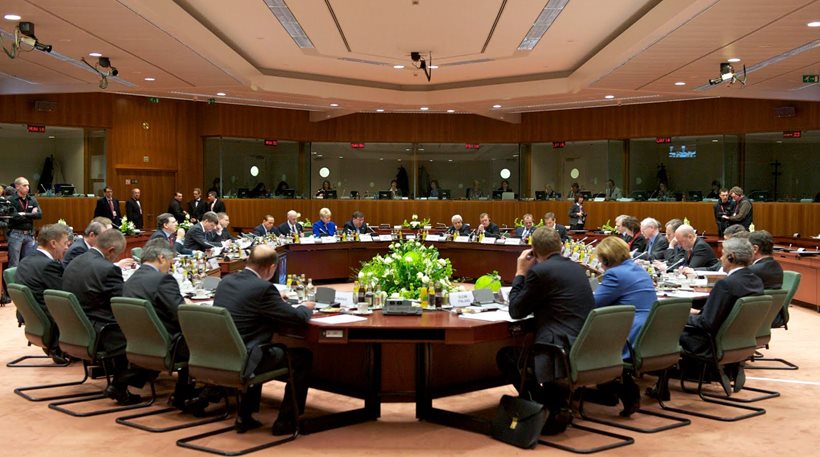 According to Greek government sources, agreement was reached late on Wednesday night with the representatives of the institutions on the out-of-court settlement of business debts.
Details of the deal are expected to be publicized in coming days. The Greek government had so far insisted that VAT remittances and income taxes would be eligible for out-of-court settlement.
Talks between the two sides continued on fiscal issues and labor reform, a policy area in which it is not yet clear how much progress has been made.
According to latest information, the two sides have almost fully agreed on all the "easy" issues of the review, leaving the "tougher" parts still to be discussed further.
Agreement has reportedly been reached on all the fiscal issues referring to 2018 while a Staff Level Agreement is considered to be "very close", according to Greek officials.
However, crucially, the following issues are still to be decided: measures worth 3.6 billion euros to be taken in 2019; social security reform to be implemented, including pension cuts; the so called counter-measures that will be adopted to offset austerity. It appears that creditors are adamant that no funds can be disbursed to Greece until there is a final agreement on all issues.
Earlier this week, Greek Finance Ministry sources revealed that "there is still much work to be done on five or six issues. We discussed what the appropriate procedure is in order to be well prepared for the 20 March Eurogroup meeting".
Local media and analysts point out that the government will have a difficult time getting the measures for 2019 pushed through parliament. Moreover, debt relief measures, the International Monetary Fund's participation in the program and the determining of long-term primary surplus targets all hang in the balance.
The Euro Working Group will convene on Thursday to discuss Greece./IBNA