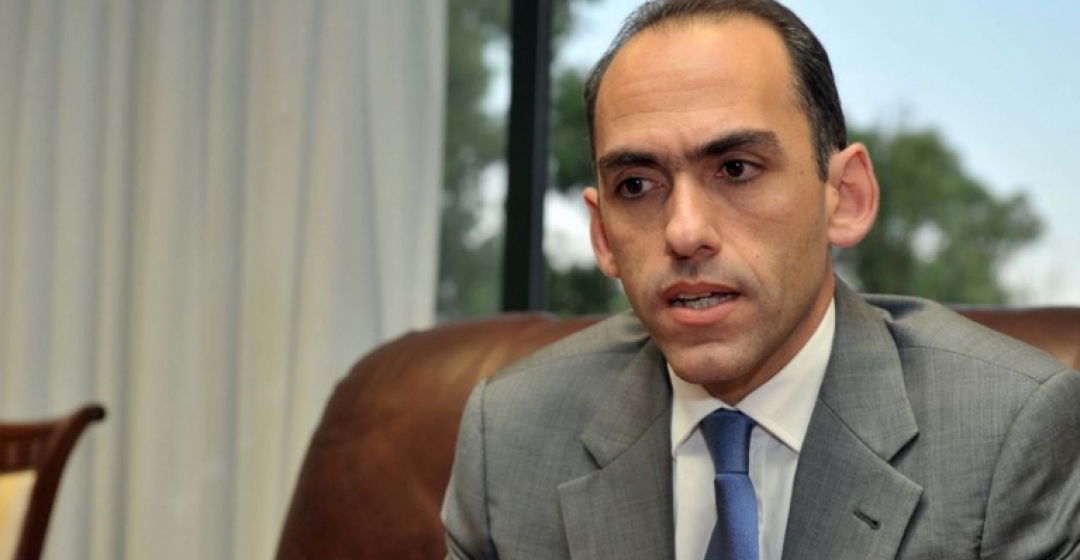 Nicosia, February 1, 2016/Independent Balkan News Agency
Finance Minister Harris Georgiades said on Monday that the government will start covering the provident funds for the losses inflicted by deposits haircut in 2013, after Cyprus exits its economic adjustment program next March, and the return of the country to the investment grade.
The commitment of the Government was to limit the losses of provident funds by 25%.
Noting that the issue could be examined in the next period, the Minister said that there could be perspectives that make this project feasible after Cyprus` economy returns to the investment grade, in order to be able for the country to borrow at lower interest rates rather than 4% that it is borrowing today.
As Georgiades said before the House Finance Committee, the intention of the Government was to limit losses to 25%, using the cheap money of the financial aid, something that Troika did not accept, having said that provident funds are institutional investors and that the compensation they received was satisfactory.
The Minister added that the perspective to limit losses of the Provident Funds was postponed for the post Memorandum period, "when we can do our own plans and arrangements for funding, in order to see how we limit these losses."
He recalled that the reduction of losses in the Provident Funds with deposits in Laiki Bank at 47.5% cost about € 300 million, covered with money from the program. At the same time he said that limiting the damage of the provident funds that had deposits in Laiki by 25% will cost around €140 million. He also noted that Provident Funds in the Bank of Cyprus took one share for each euro haircut.
In response to MPs questions, Georgiadis said the exit from the program was a positive development, however that "does not mean that suddenly funding sources are opened and is raining money because the memorandum ends."
"I cannot promise a quick solution for everyone but I can say that after our exit from the Memorandum we will look the entire matter," he concluded.
Excluded from the international markets since May 2011, Cyprus was given a €10 billion bailout in March 2013 with an adjustment period of three years. The island's economy recorded a positive growth rate for two quarters in a row in 2015, after it had shrank for 14 consecutive quarters.
Source: CNA