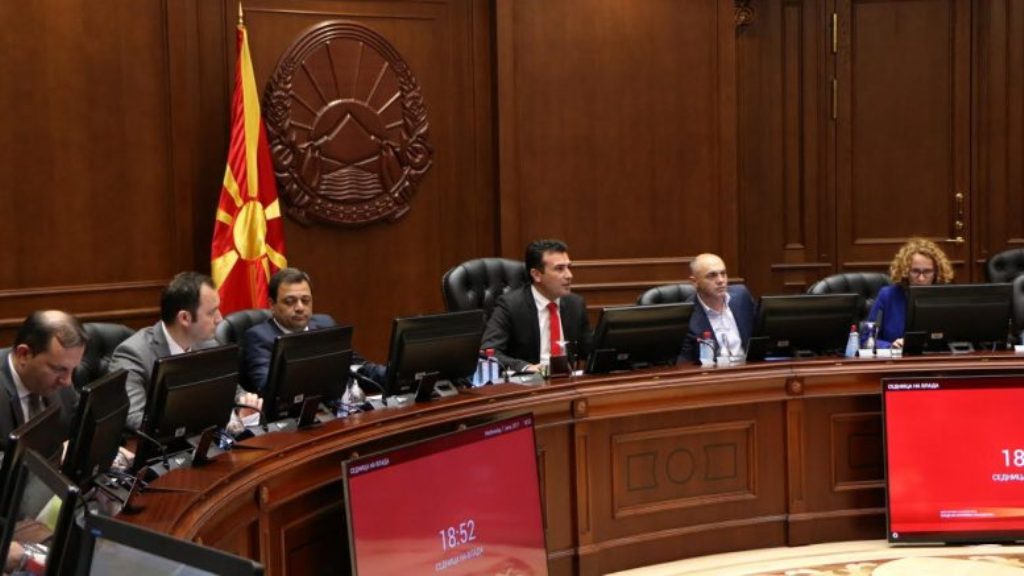 Next month, Prime Minister of North Macedonia, Zoran Zaev is expected to make government changes due to poor results. He said that he will target ministers, senior government officials, mayors, but also party officials.
"I believe that at the beginning of June, I shall come up with the necessary change in ministries and central government institutions, while by the end of June, we will focus on local government", Zaev said.
Democratic Union for Integration (DUI), which is part of the governing coalition, declared that the leader of this party, Ali Ahmeti is expected to meet with PM Zoran Zaev this week. However, this party does not agree with the fact that this government's performance is poor.
Deputy Prime Minister for European Affairs, Bujar Osmani said that the current government has been focusing on foreign policy in the first two years of its term in office. According to him, economy will be the focus for the next two years.
Economy expert, Goran Rafajlovski says that this government has had done very little for the economy.
"The finance minister did not heed the appeals for progressive tax, the minister of transport stopped capital projects, while other ministries have also registered a poor performance", Rafajlovski said.
Meanwhile, the opposition says that the current government is leading the country in the wrong direction. /ibna/