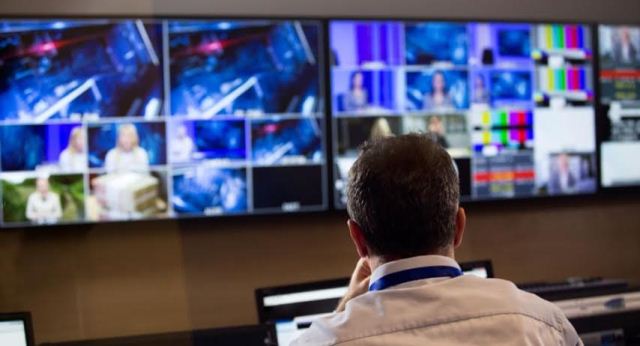 Skopje, 7 July 2016/Independent Balkan News Agency
By Naser Pajaziti
In the recent days, the government has launched a debate on the new law concerning government adverts and campaigns. This law relates to the allocation of financial means which are part of the government campaigns. In the recent years, the government has spent up to 10 million euros for its adverts, while this money was benefited by media who promoted government policies.
But the new bill on adverts states that the funds must be allocated to all media.
Minister of Information Society and Administration, Marta Arsovska-Tomosovska said that the bill must be comprehensive and will have maximum transparency during the distribution of funds. "We are open for consults with the media. This bill is in compliance with international recommendations and international standards.
"We're open for consults with all the media. This bill is in line with the international recommendations and standards. We remain open for the improvement of the bill", said minister Arsovska-Tomovska.
According to the bill, 70% of the budget for government announcements will be allocated for TV networks with the highest audience, while 30% to other TV channels and means of information.
A part of the budget will also go for the press and information portals, but those which are legal.
But a part of the owners of regional TV networks demand for the budget allocation to be proportional, 50% for the media with the highest audience and 50% for other media.
"It is a good thing that we were given the chance to offer our input on this bill. We don't want discrimination against some media", said the editor of "Sonce" TV network, Igor Mickoski.
The Association of Journalists is against this bill. Its chairman, Naser Selmani says that this bill legalizes corruption in the media.
"This will be a great blow against the efforts made so far to release media from the control of VMRO-DPMNE. The bill has destructive consequences against the freedom of media. They will not only control media with our money, but through their programs, they will promote lies and half-truths", said Naser Selmani.
The bill will also be discussed with regional and local networks, but also with other media organizations.
This bill is debated at a time when the point relating to the reform in the media, part of the Przino Agreement for the solution of the political crisis, has not been addressed.  /balkaneu.com/