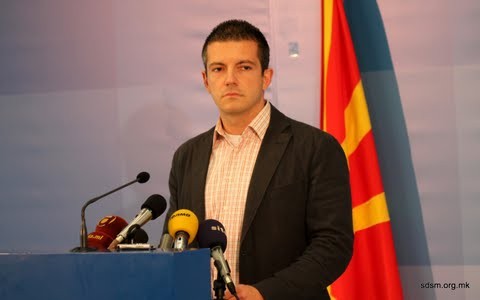 Skopje, November 4, 2013
The largest opposition party in FYROM, LSDM accused that government of building a high tower over Skopje in order to tap telecommunications.
The government has now started works in the area of Vodno over Shkopje, where a high tower is being built and according to the government it will be built to become a tourist attraction.
But, the vice chairman of the Social Democrat League (LSDM), Damjan Mancevski said that the opposition is suspicious.
"Recently there has been information about what is being done with the tower. There are rumors that the tower will be given to radio diffusers to use. We really don't know, there are all kinds of rumors. We appeal for accurate information to be provided", said Mancevski. /ibna/