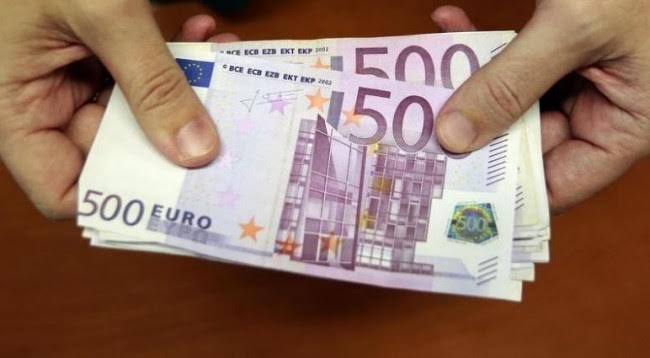 Even during the electoral campaign, government of FYROM continues to borrow. Yesterday, 113 million euros have been borrowed through the sale of T-bills.
Until 11 December, when elections will be held, the government must pay back 124.6 million euros and until the end of the year, it must pay back 160.5 million euros.
Minister of Finance, Cyril Minovski said that this loan will pay 130 million euros to financial institutions such as "City Bank" and "Deutsche Bank".
According to the Ministry of Finance, this loan has been taken 5 years ago. The Central Bank says that public debt is now 50,6% of GDP or 4,7 billion euros. Governor of the Central Bank, Dimitar Bogov declared at the start of this month that a fiscal consolidation should take place and public debt should be more stable. /balkaneu.com/