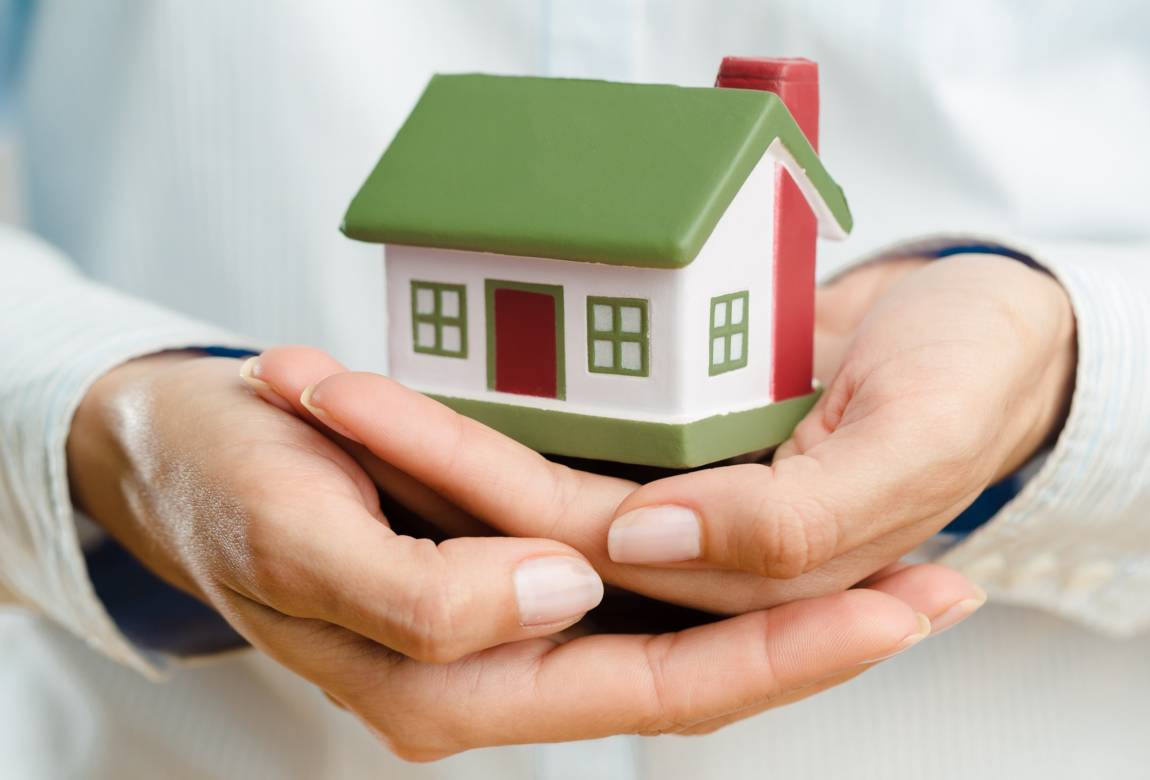 Government officials completed their talks with executives of Greece's banks at the Maximos Mansion on Thursday. The two sides appear to have reached an agreement on a new scheme to protect primary homeowners from foreclosures.
Sources suggested on Thursday that an agreement in principle has been reached, with both sides making significant compromised to strike a deal. Troika representatives joined in Thursday's talks via teleconference. State Ministers Alekos Flabouraris and Dimitris Liakos along with the CEOs of Greece's four systemic banks and Hellenic Banking Association officials attended the meeting.
Earlier, the representatives of Greece's international creditors – known as the troika – had voices concerns about the scope of the plans, urging the government to make sure strategic defaulters are not favored and the health of the banking system is not put at risk.
The government is now expected to table relevant legislation in parliament in coming days.
Last week, the government and bankers had agreed to offer protection to primary homes worth up to 250,000 euros, for mortgages valued at no more than 130,000 euros. A set of income criteria for applicants was also decided, in order to make sure the truly vulnerable are assisted. Individuals whose annual income doesn't exceed 12,500 euros are set to benefit from the scheme.
The framework is part of plans being drawn up to help Greece's systemic banks address the large number of non-performing loans on their books.
Meanwhile, speaking to CNBC, Finance Minister Euclid Tsakalotos expressed confidence that Athens will implement the reforms required by its post-bailout agreement by March 11.
"There's still some [work] to be done to just pass legislation that has been agreed by the time of the Eurogroup of [March 11]. So the [European Commission's] report [on Greece] will be favorable, it will say that we've done all this stuff," he was quoted as saying./ΙΒΝΑ