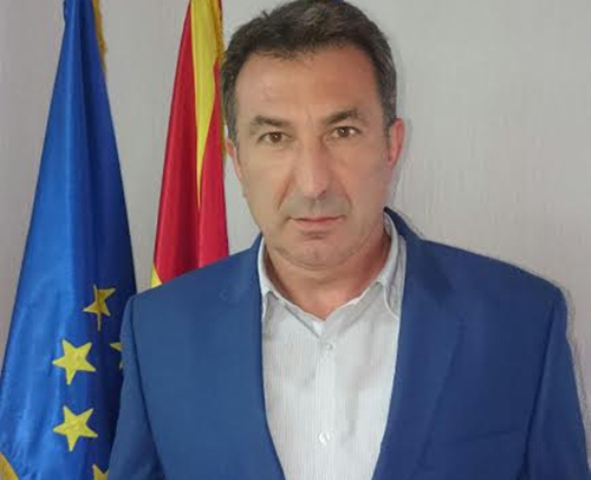 Skopje, 26 May 2015/Independent Balkan News Agency
By Naser Pajaziti
In the meeting held today, government in FYROM appointed the new head of secret services and the new Police Commissioner.
Lupco Andonovski was appointed as head of secret services. Up until now, Andonovski has served as head of the Security and Counterintelligence Unit for Skopje. He replaces Saso Mijalkov, who was accused of organizing massive wiretappings in FYROM.
Meanwhile, Gorance Savevski was appointed as Police Commissioner, replacing the current Minister of Interior, Mitko Cavkov, who took over this post following the resignation of the Ministry of Interior, Gordana Jankulovska.
Savevski too has held high offices at the Ministry of Interior. The new appointments were voted by the entire government cabinet. The new names follow the wiretapping scandal in FYROM, where former head of secret services, Sasi Mijalkov and Minister of Interior, Gordana Jankulovska, were the main two protagonists. /ibna/