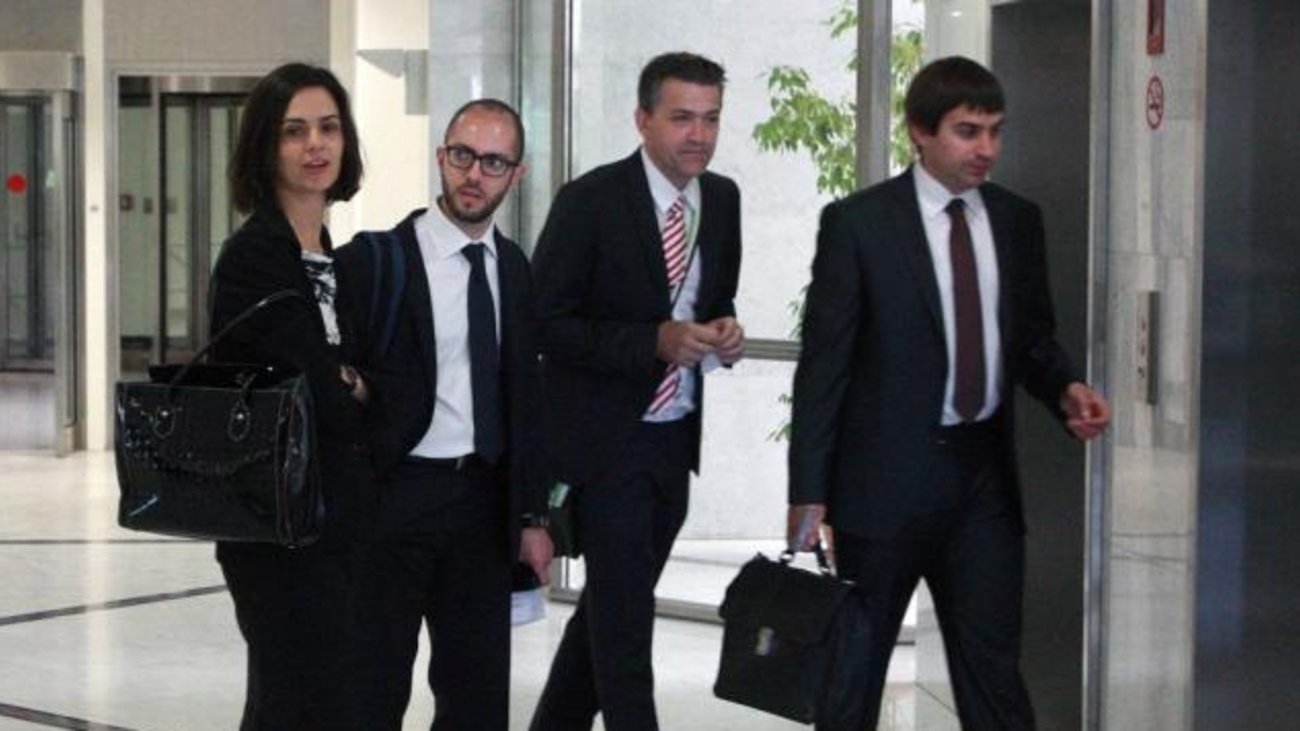 Athens, February 2, 2016/Independent Balkan News Agency
By Spiros Sideris
The government is going to extend the current regime for the non-sale of "red" loans if there has been no agreement with the institutions by February 15, said yesterday a senior government official.
Under the previous agreement, the transfer of red loans of major companies had been allowed, while the transfer of non-performing loans with a first home mortgage, as well as those of SME loans had been suspended until February 15.
The same official said that on Monday's meeting was discussed the timetable and the agenda of the negotiations.
In the meantime, on Monday also took place the first meeting in the evaluation of the heads of institutions with representatives of the government Euclid Tsakalotos, Giorgos Stathakis and Giorgos Chouliarakis.
The government is open to consultation and cooperation and comes with a constructive attitude in the new round of negotiations with representatives of institutions, competent government sources say.
Regarding social security and the government proposal for the reform the social security system, the same sources refer to the expressed government position that there should be no further reduction in pensions and note that the government has already worked out alternative scenarios to prevent reductions, scenarios which it will present if necessary.
As to the time range of negotiations for the assessment of the progress of the Greek program, government sources refer to the timetable that has already been explained by Finance minister Euclid Tsakalotos.
There have been changes in the schedule of the meetings with the heads of institutions that are to take place today.
So while initially the meeting with the heads of institutions and the deputy Interior minister responsible for issues of Administrative Reform Christophoros Vernardakis had been scheduled for 11 am, the meeting was postponed for another time, and at the same time a meeting will take place with the heads of the lenders and Labour minister Giorgos Katrougalos.
Also the Minister of Economy and Development Giorgos Stathakis will meet with representatives of Institutions today at 7 pm and not at 5 pm as was originally scheduled.
The first phase of negotiations is expected to be completed on Friday, when the representatives of the partners are expected to depart and return after 7-10 days.