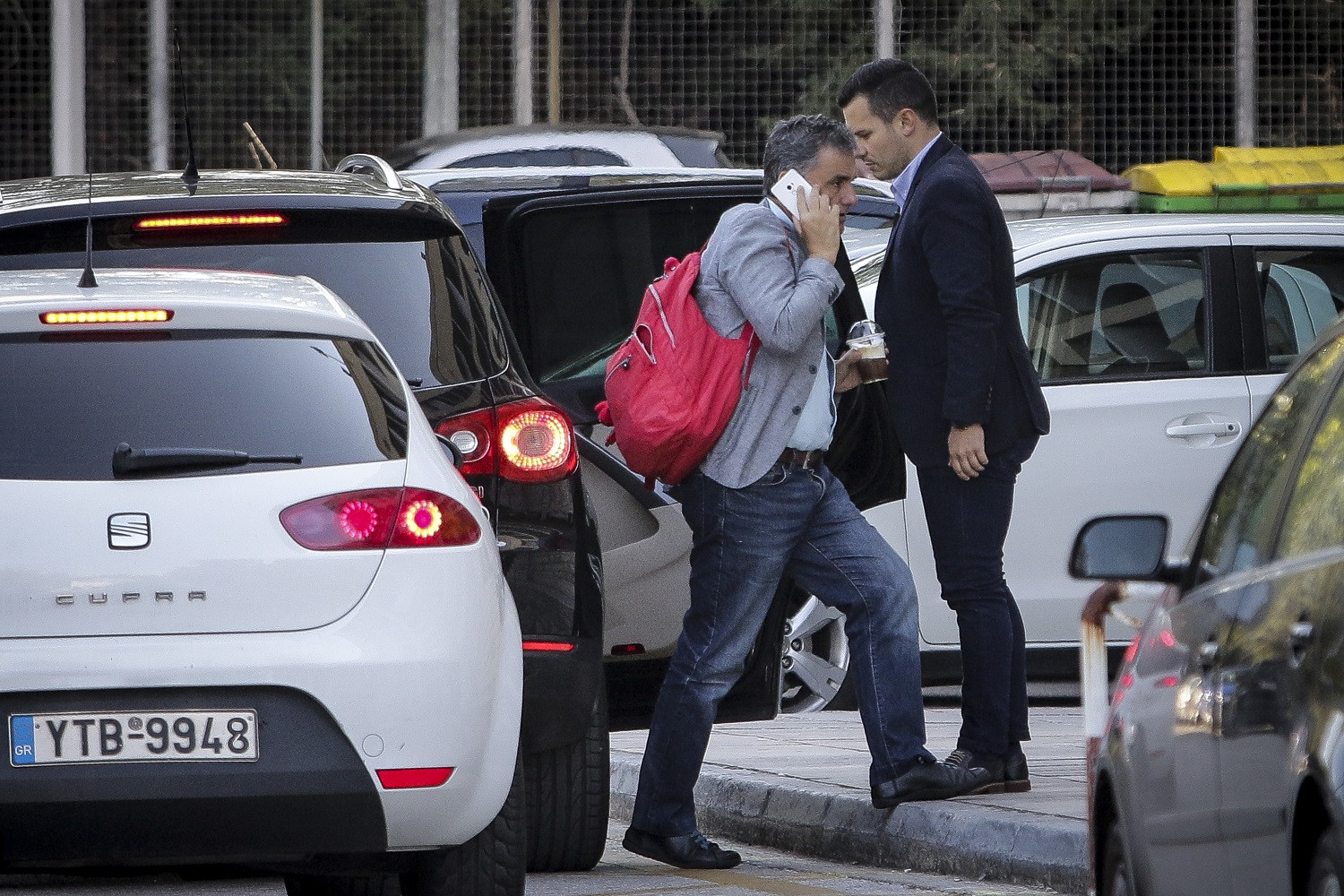 An agreement was reached today between the government and the Heads of Institutions on the cost of the Prime Minister's announcements at the TIF, according to a government official, adding that their implementation time depends on the fiscal space, the discussion of which, for 2018 and 2019 has not been completed so far; a fact which was confirmed by an announcement of the institutions yesterday.
Asked about what measures will be taken, the same government factor said there is room for changes, without of course being forced to do so by the institutions. "We have rank preference, we obviously hear their positions, we may have made a mistake, a certain measure might be more developmental and would have to be implemented first", he added, stressing that "discussions are ongoing".
Regarding whether there is time to include in the draft budget (October 1 in Parliament) the cancellation of the pension reduction measure, the specific factor said: "I do not know. I'm interested in whether or not they will be implemented", adding that" all things that are good are better to be done before and not after".
Institutions: Discussion is ongoing
The dialogue on the challenges and priorities will continue, the representatives of the lenders pointed out yesterday after their visit to Athens. As stated in a relevant announcement, "there have been discussions on the economic situation and prospects, which will feed the preparation of Greece's draft financial program for 2019 to be submitted to the Commission by October 15, as well as its implementation strategy for the consolidation of non-performing loans".
They also reported that the mission was an opportunity for meetings with representatives of political parties, social partners and banks, in order to inform them about their participation in the post-program period and the exchange of views on key policy issues, concluding that "closer dialogue on challenges and economic policy priorities will continue in the future. The first quarterly enhanced surveillance report will be issued in November, along with the autumn package of the European Semester of the Commission./IBNA