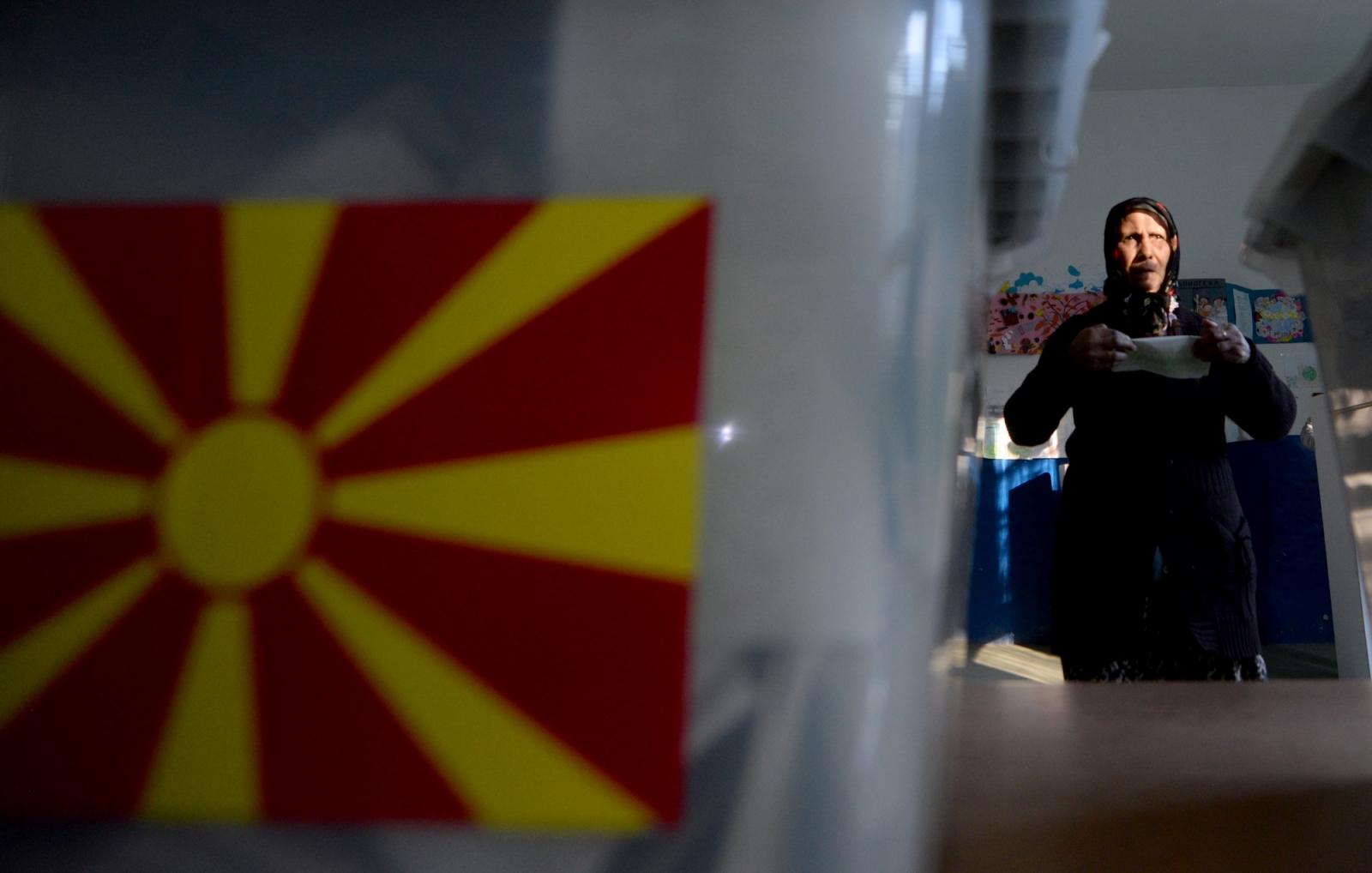 The government in FYROM has ruled out the possibility that the country may head to fresh parliamentary elections, a few months after last December's parliamentary elections and the recent local government elections.
Mersel Bilalli, Prime Minister Zaev's advisor, says that the result of the recent local government elections ruled out the possibility of holding fresh parliamentary elections, because the opposition's condition for early elections was if it obtained more votes.
"These elections rule out any possibility for early parliamentary elections. This result was not an expected result and many analysts thought that the victory of the governing coalition parties would be a narrow one", Bilalli said.
French ambassador, Christian Timonie also says that there's no need for fresh parliamentary elections.
"From a European perspective, reforms are more important than fresh parliamentary elections. The early parliamentary elections are not even a priority for the citizens of Macedonia", the French ambassador said, adding that the government must continue to implement the reforms.
The opposition led by VMRO-DPMNE has demanded for the country to head to fresh elections through a new interim government, because, according to this party, this government doesn't have the necessary capacities to hold elections. /balkaneu.com/