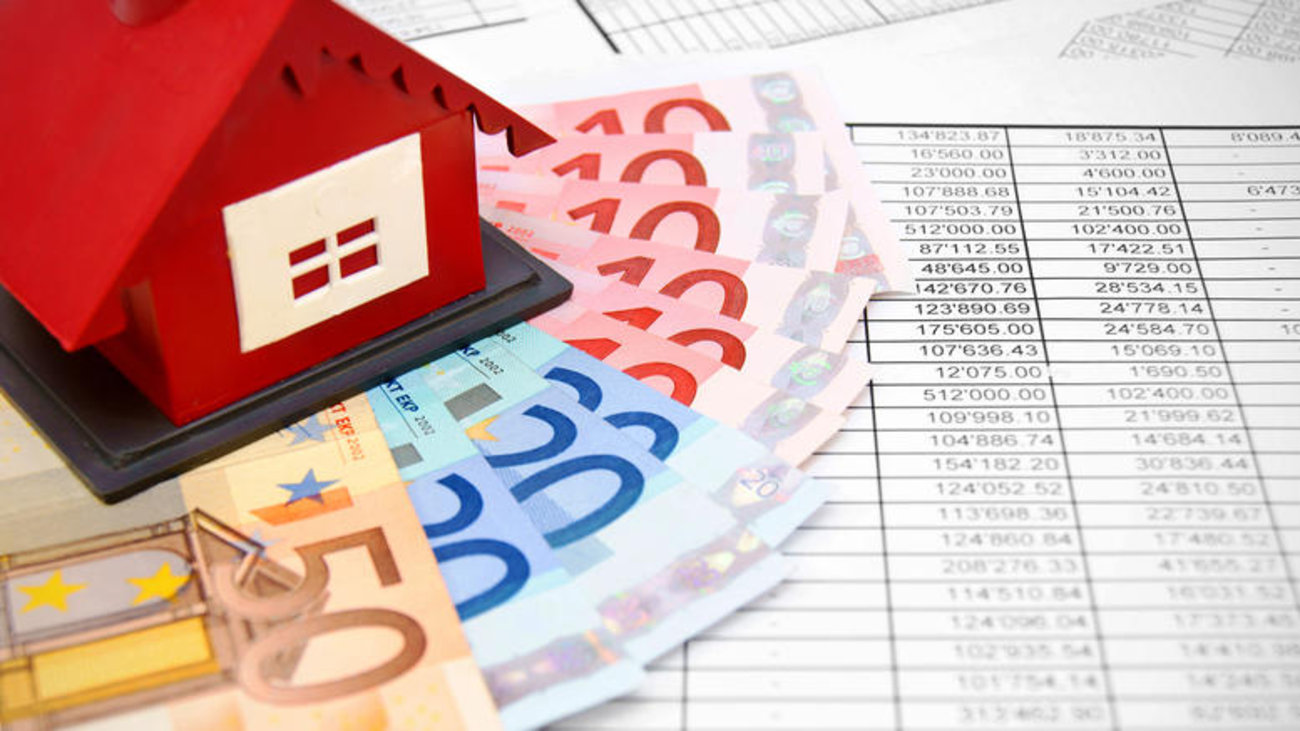 The protection of the first residential property continues after the expiry of the current Katselis-Stathakis Law, as government and banks reached an agreement on the successor framework yesterday, which is expected to enter into force from 1 March and onwards. As reported by government sources, "The joint proposal will be forwarded to the supervisory institutions of the banking system with the aim of completing the legislative process by the end of February."
The new legal framework
According to the information, the unique and upper limit of the fair value of the property is 250,000 Euros and the loan balance must be 130,000 Euros. The above mean practically that there are no staggered limits for these two integration criteria in the new framework, but they apply to all those falling within the above.
Beyond that, the income criteria are presented in "scales", namely: 12,500 Euros for one person, 21,000 Euros for the couple and an additional 5,000 Euros per child. That is, a family with three children is covered for an income up to 36,000 Euros.
As regards the "haircut" of a loan, however, it will be made in the rest of the amount of the loan, when the amount of the loan exceeds 120% of the value of the property.
The new scheme will be based on the value of the loan in relation to the fair value of the first residential property from which the bank settlement will begin, while it will be possible to extend for up to 25 years and the rate of interest will be reduced from 4% to 2%.
And granting of subsidies
In addition, this framework will include subsidizing the weakest economic strata, based on the above-mentioned criteria. In this case, the State will subsidize the new installment amount under certain terms and conditions. On the State side, the monthly installment of the Loan for vulnerable households will be subsidized, at a rate that is estimated to be 1/3 of the amount, while for 2019 the total fund will be 160 million Euros and there is also possibility to find another 40 million Euros in order that the total fund to reach 200 million Euros, while for the two years 2019-2020 it is expected the total fund to reach a total of 450 million Euros.
And business loans
The settlement covers all the loans associated with the first residential property. More specifically, special attention will be given to those who have the right to be subject to the law and the right to bankruptcy (traders and professionals), for all retail loans, for which there is a registered notice of charge on the first residential property, something that was not the case under Katselis-Stathakis Law.
A basic parameter for the new framework is the operation of the platform to be created in the Special Secretariat for Private Debt Management. The platform will be built on the model of this out-of-court mechanism that currently works for businesses and freelancers./IBNA