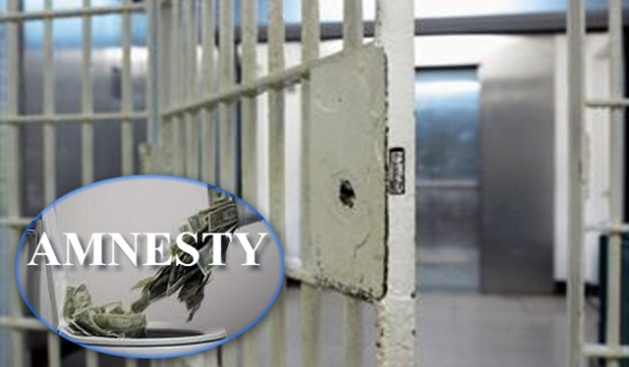 Pristina, July 5, 2013
The government of Kosovo has carried out several amendments today in the amnesty bill. According to the government, the changes comply with the demands made by MPs in yesterday's plenary session in parliament.
"All criminal offenses which have resulted in bodily injuries and murder will not benefit from the amnesty", said deputy Prime Minister and Minister of Justice, Hajredin Kuci.
Kuci has presented the changes made in the amnesty bill, stressing that article 3 has been entirely lifted.
"The second bill approved today in the meeting of the government of Kosovo is the Bill for International Juridical Cooperation. The bill regulates the criteria and procedures for international juridical cooperation in criminal cases between the Republic of Kosovo and other countries if the contrary has not been determined through international agreements", states the press release of the government of Kosovo.
Strategy for cooperation with civil society 2013-2017, approved today by the government, aims to find forms of cooperation, involvement of civil society in policy making and the support toward civil society organizations.
The bill on amnesty which was generated from the Brussels agreement, was sent to parliament yesterday, but it could not be passed as it didn't obtain the necessary number of votes. /ibna/