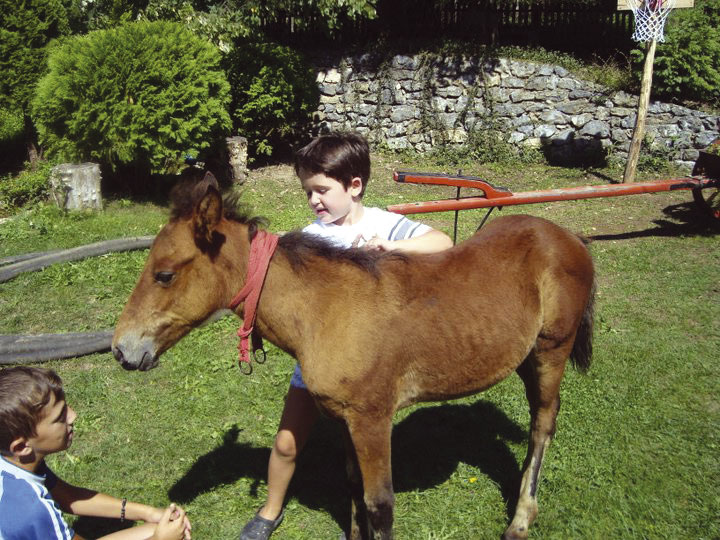 Skopje, July 8, 2013
FYR Macedonian government has announced that during this week it will launch the competition for the funding of projects with a value of 15 million Euros in the domain of rural tourism, alternative agriculture and hotels in rural areas. The spokesman of the government, Aleksandar Gorgiev declared that these means have been secured through IPARD program and that massive employments have been planned in rural areas.
"This year, the assistance threshold will range from 3 thousand to 450 thousand Euros, but there are also exclusions when it comes to assisting hotel and tourist projects with a value of 750 thousand Euros", said spokesman Goergiev.
The government said that private enterprises and individuals interested to open these activities must apply at the Agency for Financial Support of Agriculture and Rural Development with an elaborate project. /ibna/