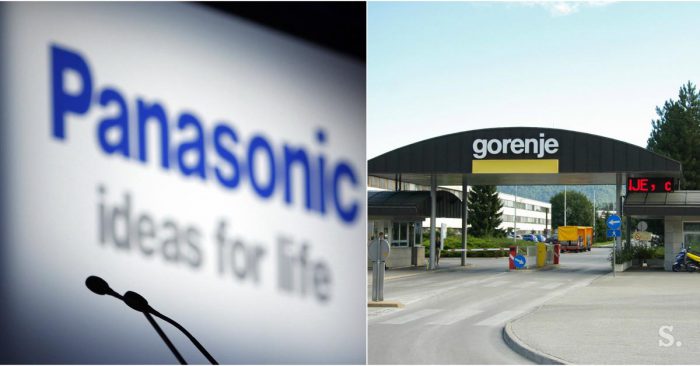 Slovenian company Gorenje which had a manufacturing deal with Panasonic and produced Panasonic-branded washing machines and refrigerators announced it is putting an end to it.
The partnership accounts for 1.5% of Gorenje's  1.2 bln euros in revenue and insiders fear it could drop by a tenth as a result of the ending partnership, something that local daily newspaper "Delo" also wrote, reporting that "Panasonic could divest its 10.7% stake in the company."
Gorenje, however, appears determined not to let the possible move affect its sales. It said it would balance the effect by selling to "other clients on all existing and new markets", read "The Slovenia Times".
Still, the end to this business "marriage" was not foreseen and came as a surprise due to last year's announcement that the cooperation of the two would keep going even though the Japanese firm had decided not to raise "its 10% stake in Gorenje". But, at the same time, it looks as if it could pave the way for the state-owned KAD fund which could emerge as a potential buyer if Panasonic wants to offload its existing stake (in Gorenje).
For now, KAD's involvement in Gorenje concerns a 16.8% stake…/IBNA