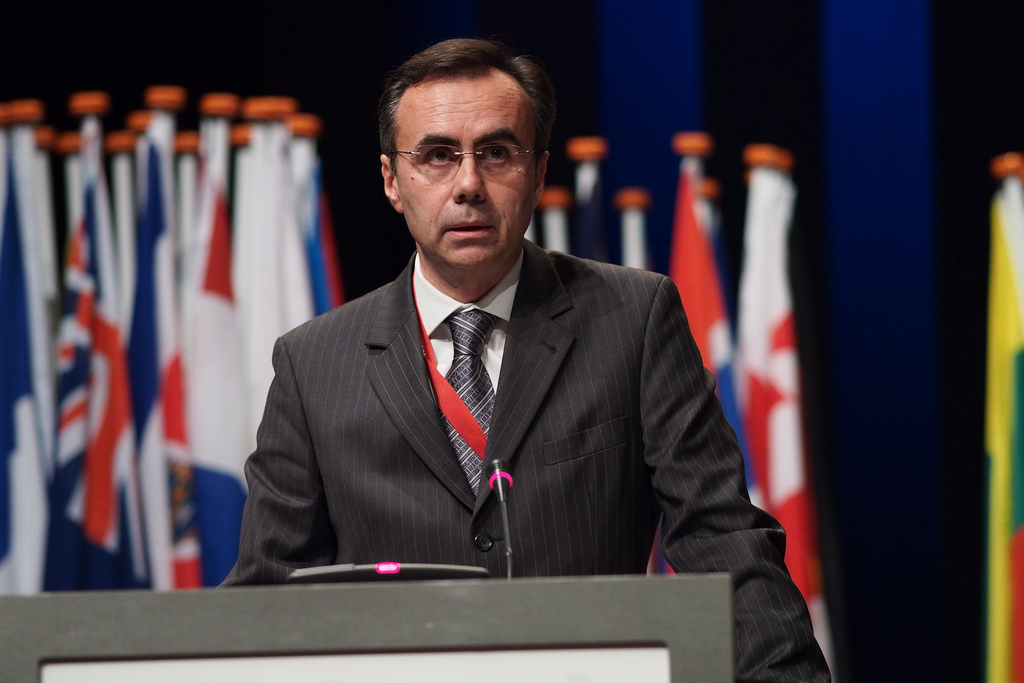 Review by Christos T. Panagopoulos
Croatia has appointed its former assistant minister of justice Gordan Markotic, 55, as its new ambassador to Serbia.
According to Croatia's public journal, the decision on Markotic's appointment will enter into force on September 1st.
Markotic will replace Zeljko Kupresak, whose five-year term has expired.
Croatia's new ambassador is a lawyer, and he represented Croatia before the International Court of Justice in recent years, the Croatian news agency Hina reported.
The media in Serbia therefore speculate that it is possible the talks on a potential withdrawal of the mutual charges genocide could gain momentum with Markotic's arrival in Serbia.
Markotic was born in Belgrade. He was a member of the government office for captive and missing persons and the head of the department for the cooperation with international criminal courts, Croatia's permanent representative at the UN office in Geneva and World Trade Organization, the national coordinator of the Stability Pact and a coordinator of the Southeast Europe Cooperation Initiative.
Source: Tanjug