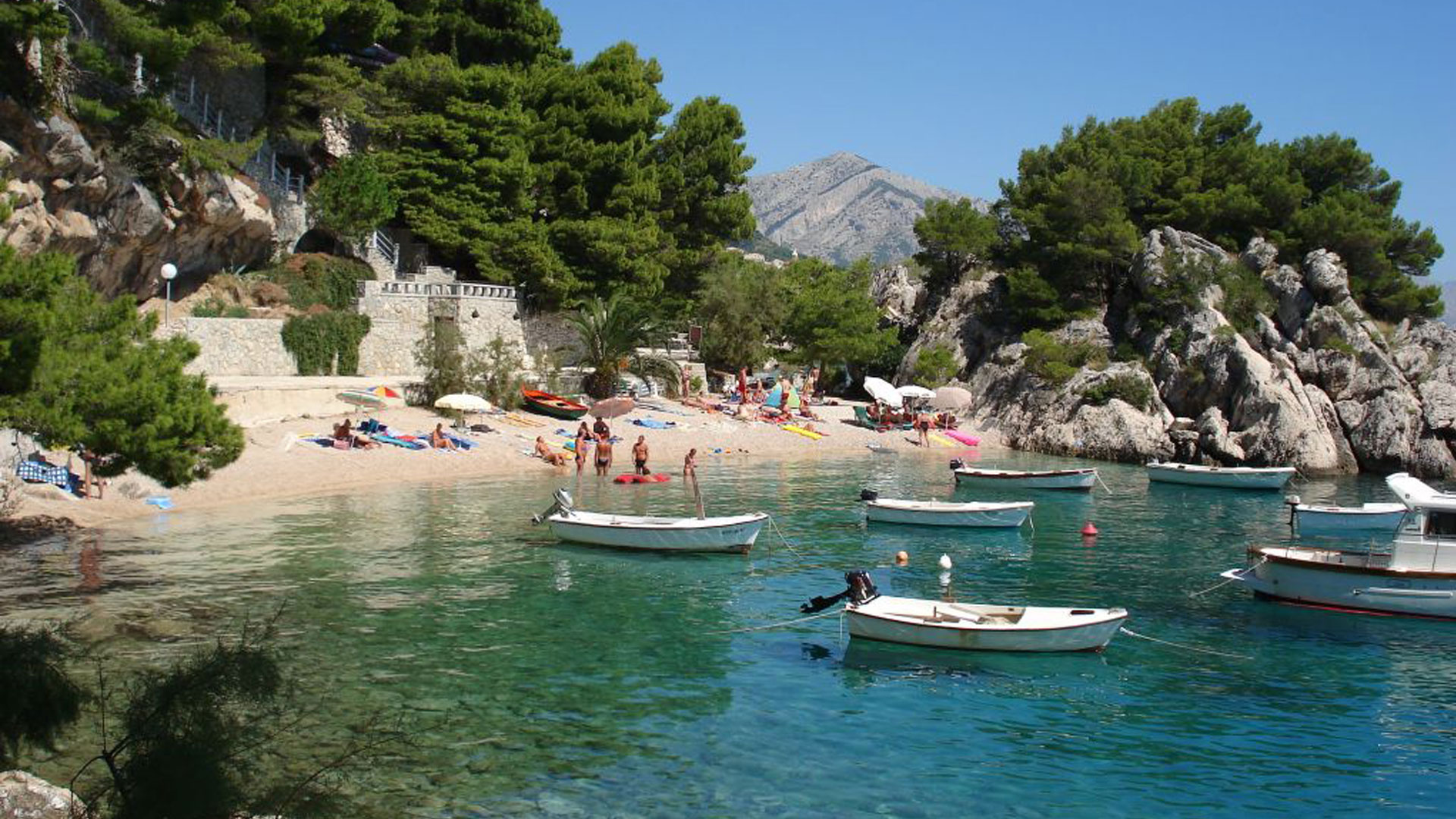 By Natasa Radic – Zagreb
The first tourist weekend in July was characterized by congestion in traffic and vehicle queues at border crossings and roads. The heavy traffic on Croatian roads has been aggravated by the strong wind.
According to the Croatian Automobile Club (HAK), in the first weekend of the summer season the biggest number of guests arrived from Germany, Poland, Czech Republic, Benelux countries, Hungary and Slovenia. There were arrivals from Bosnia, although the recent prognosis were not very optimistic considering the arrival of Bosnian tourists, as they claimed that the tourists from Bosnia Herzegovina will rather choose Montenegro than the south of Dalmatia this year.
– There were no surprises, traffic jams started from the early morning – said Irena Belamaric from HAK to Croatian radio and explained that the densest traffic was recorded at all border crossings, especially with Bosnia Herzegovina.
The coordinator of Jadrolinija's area of Split, Ante Mrvica confirmed that the ferry ports in the coming weeks expect to have a heavy traffic.
-From what I have seen on license plates, I can tell you that the largest number of cars were foreign vehicles, and most of them were Poles and Slovenes in the port of Split. I the last couple years I have not seen such a large number of Polish vehicles in one day on certain ferry lines –  Mrvica told the electronic media.
Zagreb airport spokeswoman Lidija Capkovic Martinek said that on an average day seven thousand passengers pass through Zagreb airport, in both departures and arrivals, and the airport administration is hoping that by the end of the year they will have a significant increase in the number of passengers.
President of the Association of Croatian Travel Agencies (UHPA) and the European Association of National Association of Travel Agencies (ECTA) Boris Zgomba points out that the main part of the season is marked by last minute offers, but also that this season will be characterized with the reduced number of tourist arrivals from Russia or Ukraine because of the introduction of the visa regime. On the other hand, more Spanish tourist are coming to Croatia, according to recent polls their number are higher by 21 percent when compared to previous years.
-The interest of Spanish tourists for Croatia and Dubrovnik is increased due to the recording of the popular series "Game of Thrones", which is why Dubrovnik Tourist Board has intruduced new activities to the visitors who can how go and see the shooting locations. At the beginning of the peak season we are also having higher revenues in tourism, by ten percent in the first five months, so we have very optimistic expectations for this year's summer season – said Zgomba to newsportal Index.