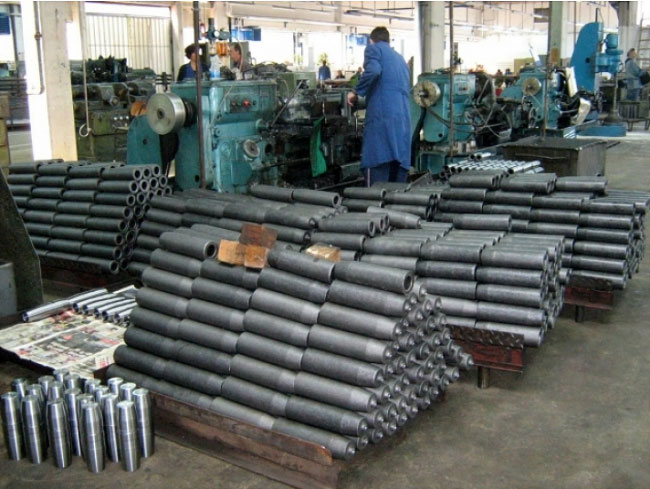 Sarajevo, April 13, 2015/ Independent Balkan NewsAgency
By Mladen Dragojlovic
In the majority of bad economic indicators, those good often are pushed on the side and do not have proper promotion in BiH. One of the best examples is BiH military industry which, in the last several years has been recording success and growth of exports.
After the war a large number of factories in BiH, which produce weapons, equipment and ammunition, were closed, under strict control or destroyed. Twenty years later, this branch of industry has a lot of contracts and is doing better than ever in its history. For example, last year this industry recorded the all time high of 150 million BAM (75 million Euro) financial turnover. This year expectations are spectacular and expected income, according to already signed contracts, will be more than 200 million BAM (100 million Euro). In last four years, in this industry branch, the number of employees is 34 percent higher than before.
Companies in military industry export their products in 54 countries worldwide. The biggest markets are Malaysia, Saudi Arabia, USA, Turkey, Serbia, Afghanistan, Bulgaria, Philippines and Angola. According to records from BiH Foreign trade chamber, BiH military industry is taking big part of this market in those countries.
The most successful BiH company in this industry in BiH is "Igman" from the city of Konjic. Not so long time ago, they had 215 employees, but with proper management and new new contracts, now they employ more than 900 workers. This number, according to manager Dzahid Muratbegovic, will increase to more than a thousand. Muratbegovic told the media that the factory works in two, on some parts of production even in three shifts.
The company has cleared all its debts and it is possible to invest part of its profit to open new production line for hunting ammunition. This will ensure the opening of about 200 – 300 new working places.
Other companies in this branch also record an increase in production but some of them are still facing problems. One of them is company "Kosmos" from Banja Luka, which have a several contracts but also has a third of its workers unsatisfied with situation who are in strike. The company owes 15 salaries to employees and the biggest part of them thinks that the company can solve its problems only if they fulfill their obligations from the contracts.