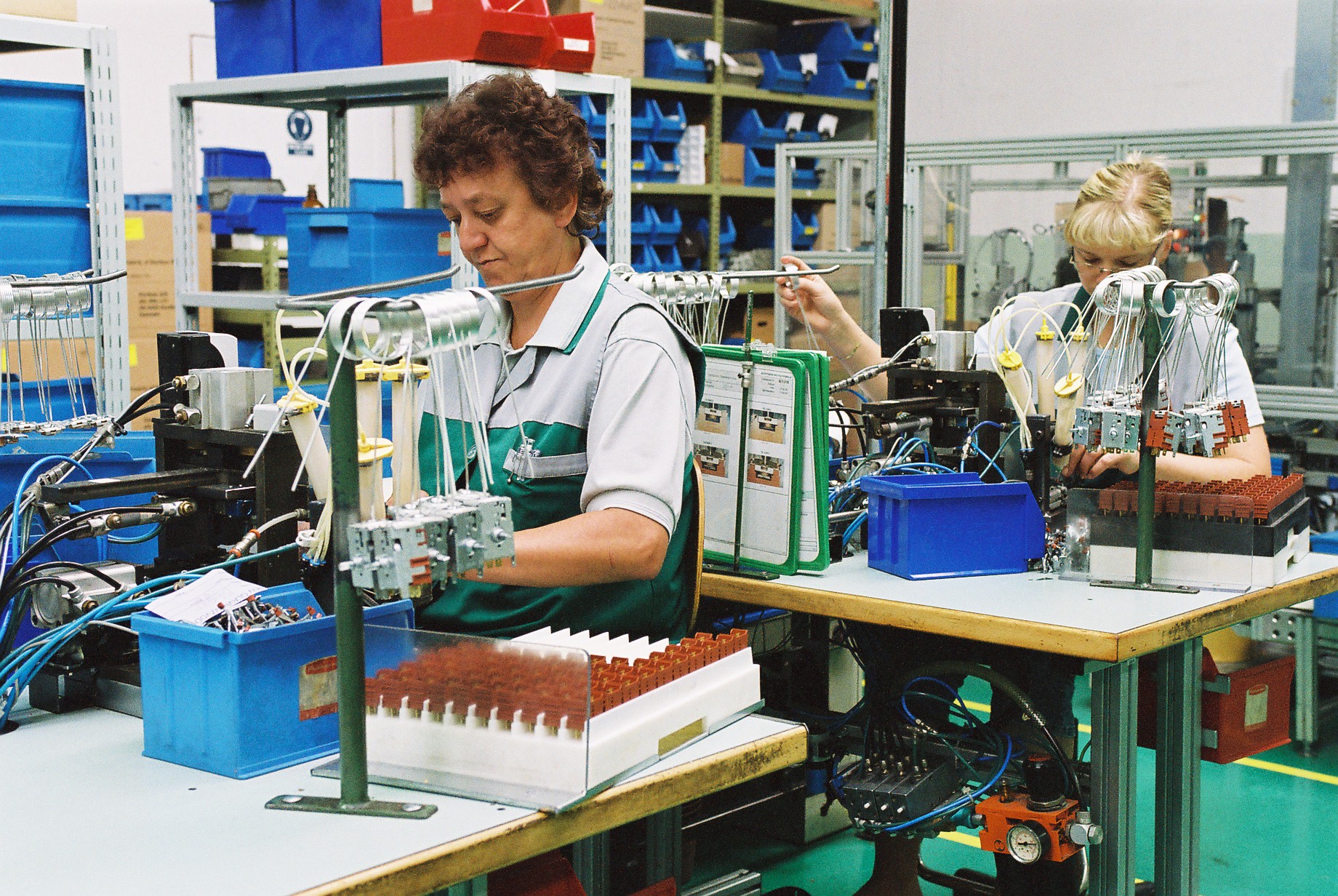 Review Hari Stefanatos
A survey conducted by Manpower has shown that the second quarter of 2014 shows promise regarding the employment prospects in Slovenia across all industries. The difference between the employees who were expecting to hire personnel and those who are planning lay-offs was found to be +13%, which accounts to a 11% increase compared to the first quarter of 2011 and an 8% increase over the second quarter of 2012.
These numbers represent the best outlook on the country's employment prospects since 2011, when Manpower first started conducting surveys.
Of the 620 employers who took part to the survey, 74% stated that they were not expecting major changes in employment opportunities, with 19% believing that things will improve in that regard, while 6% expect a deterioration.
According to Manpower Group Slovenija Sales Director, Romana Šercelj, this improvement although typical for this type of the year, represents a significant increase in employment prospects.
The survey shows a positive employment outlook in all ten sectors that were included in the survey. Agriculture, forestry, hunting and fishing, showed a the best prospects with +20%, followed by electricity, gas and water supply and transport, logistics and communications at +16%.
(Source Sloveniatimes)