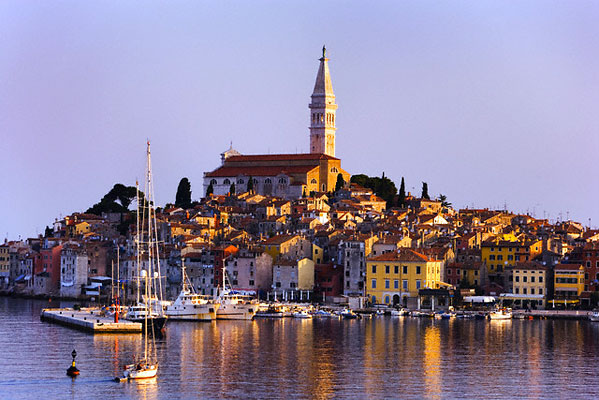 By Natasa Radic – Zagreb
In the first five months of 2013 there has been an increase of 7 percent of more arrivals of domestic and foreign tourists, said Croatian Tourism Minister Darko Lorencin in Split. Tourism Minister said he is especially happy because of an unexpected increase in the number of Russian tourists.
-In April and May, Russian tourists accounted for an increase of 14 percent and that makes us particularly happy – said Lorencin.
Compared to last year there was an increase of German tourists by 25 percent, more British tourists visited Croatia, but there have been drops in numbers, too as 10 percent fewer Italians visited Croatia.
-I think that the results are relatively good, they give us certain security, but again this year we had an unfavorable distribution of the public holidays' days, so let's just wait for the July 1st and then we will be able to talk about the arguments of what kind of season we are expecting – said Minister Lorencin, who commented the increase of Russian tourists. Lorencin just returned from Russia and Ukraine, where he tried to see for himself how is the issuance of visas functioning in these countries as Croatia will have to comply with EU regulations and introduce visas starting from the date of the EU entry.
-Per week we will open three to four visa offices around the Russian Federation, which will, in addition to travel agencies, allow Russian citizens wishing to travel to Croatia, obtaining a visa in 19 different cities – said Minister of Tourism. He noted that the consulates in Moscow and Kiev are doing everything to solve all the requests so that the procedure would be as smooth as possible.