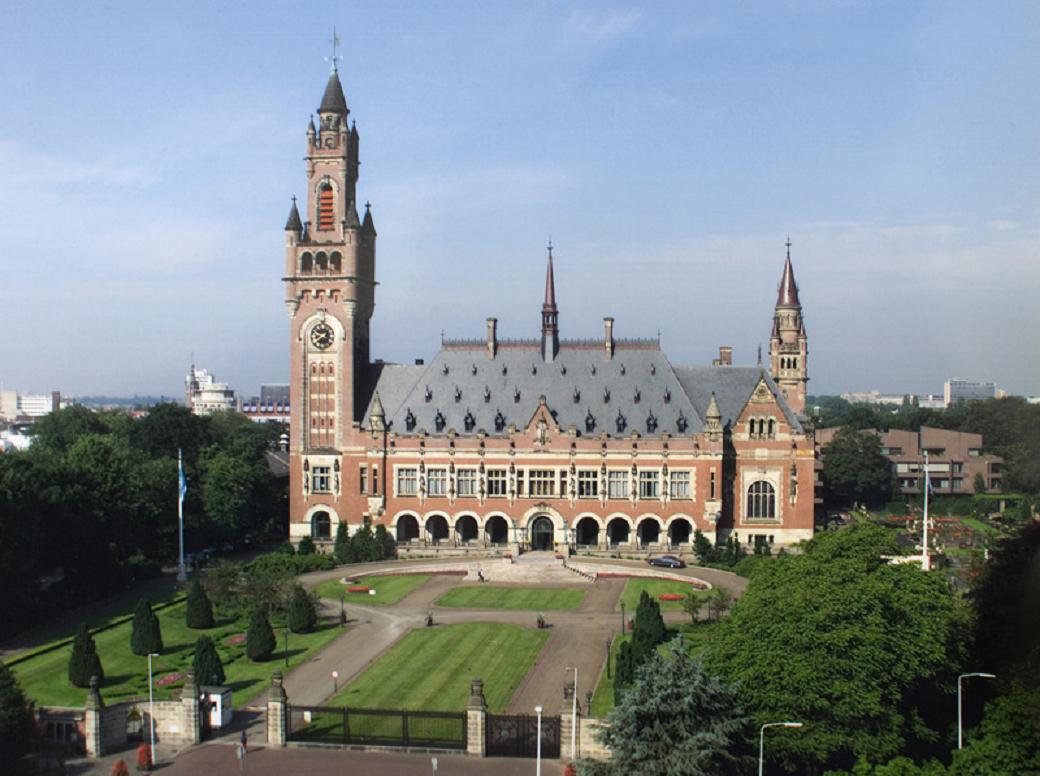 By Milos Mitrovic – Belgrade
Billion dollar loan from United Arab Emirates is the sign of trust in Serbian economy and its recovery rather than just a gift to our country, Finance Minister Lazar Krstic(photo) told National Television reporter in Abu Dhabi. On Thursday Krstic signed the agreement he has called "the regular loan for the budget fostering with no additional preconditions".
"This is good day for Serbian finances. Today we have indebted ourselves with the interest rate of two percents. It's not good, of course, to be indebted to this extent in order to finance the budget deficit. However, since we have no choice it's good to do this with savings of around 40 million dollars per year and without austerity in other domains", Krstic said in Abu Dhabi.
According to Krstic, the loan will be used for "responsible politics and more aggressive fight against gray economy". "This will include different economic policy with using the part of the money to stimulate the economy through loans interest rates subsiding or encouraging big domestic and foreign investments", Krstic explained adding that government would be more specific in that regard after elections scheduled for the next week.
The surveys suggested Deputy PM Aleksandar Vucic's Serbian Progressive Party (SNS) would win March 16 elections with 45 to 50 percents of the votes. Krstic, former McKinsey expert, was hired by Vucic last year in order to conduct the reforms of Serbian finances.
UAE loan would be transferred in a single tranche, once the legal conditions are created, when the law is ratified by the Serbian parliament after the elections, Krstic said.
Serbia's budget deficit would reach seven, even eight percent of gross domestic product (GDP) this year, which would be the highest rate in the region, while GDP is expected to grow from zero to one percent, Chairman of the Fiscal Council Pavle Petrovic estimated earlier this week.
Hamad Al Hurr Al Suwaidi, chairman of the UAE Department of Finance, said that "relations between the UAE and Serbia continue to grow". Last year, Etihad Airways, the national air carrier of the UAE, acquired 49 percent of Serbian airline JAT Airways.
Democratic Party (DS), the main opposition group in Serbia, stated that UAE loan was "another big deceit by SNS and Aleksandar Vucic who lead Serbia into bankruptcy".
"We got the announcement of the loan with conditions that are twice as worse than the former government has provided from the World Bank", DS noted claiming that Vucic has promised the UAE loan of three billion dollars total.