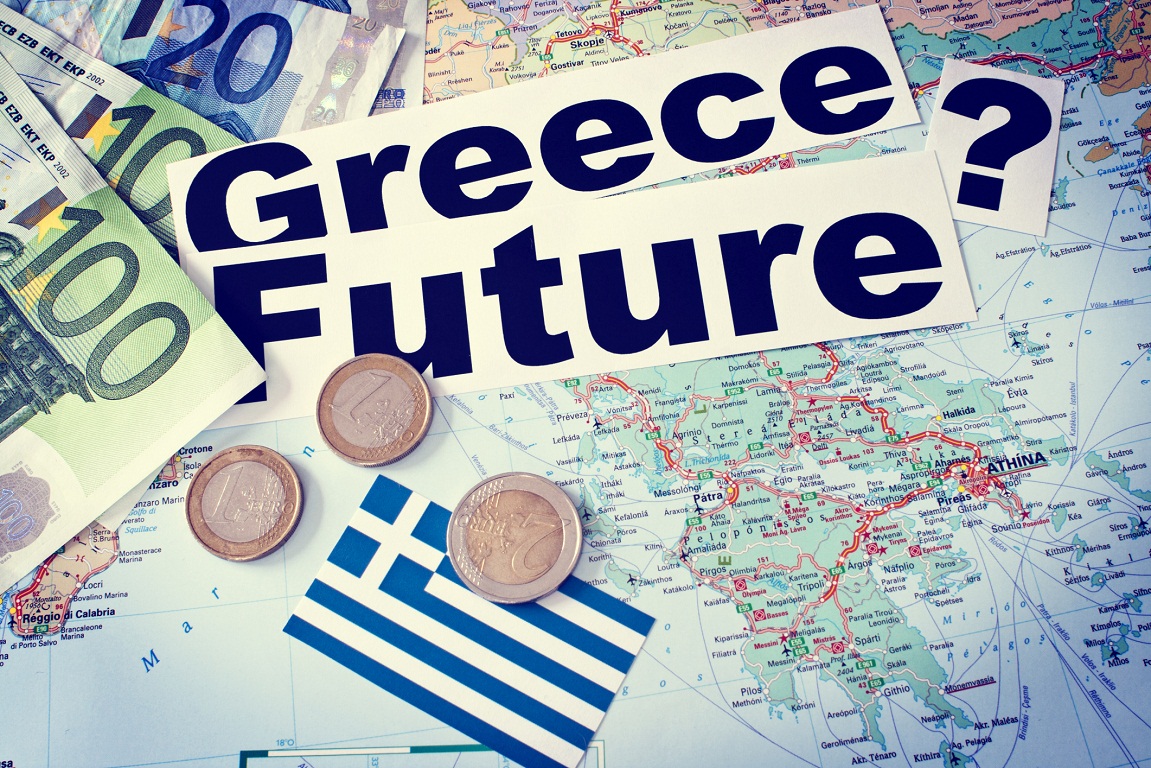 Athens, June 2, 2015/ Independent Balkan News Agency
By Spiros Sideris
"Greece may need to go to early elections, a referendum, or even into bankruptcy, while negotiations are at an impasse", argues in his report the chief economist of Goldman Sachs Huw Pill.
Pill stresses that Athens struggles to repay its debt to 1.6 billion euros this month and warned that Greece can't have it all. "People have to make a difficult decision: either exiting the euro or the continuation of austerity", he says.
He notes that the government is "running out" of funding to pay its creditors and recalls the need to repay the tranche of 304 million euros to the IMF until June 5.
"The negotiations between Greece and its creditors are difficult and appear to have reached a impasse", he says and adds, "If the government exhausts its cash resources, employees and pensioners, due to the severe liquidity problem, might not get their money".
"If this happens, it will change the dynamics of the negotiations. Mainly, it will change the platform the Government relied upon, as it will be made clear that the promise to keep Greece in the euro without adjusting the requirements of creditors is not feasible".
"Facing the reality, a new mandate – and as a result a new government – a referendum or early elections might be needed in Greece", says the report.
Tsipras can't change his own position without a new political mandate, the report concludes, noting that the prime minister has accused creditors of unreasonable demands, attempting to make it clear that his government will not bow to pressure to reduce pensions or reverse the decision to increase the minimum wage.