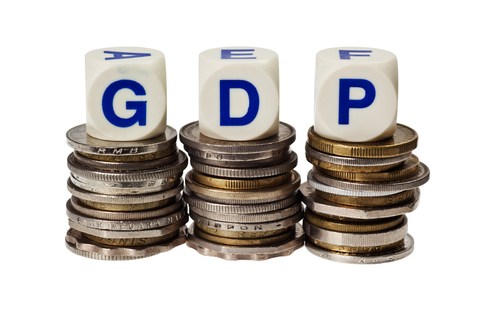 UK analysts warn that Eastern Europe is close to turning the page on years of strong growth.
"The 'Goldilocks' period of strong growth accompanied by low inflation which the region has enjoyed in recent years is now coming to an end," said Liam Carson, an analyst at Capital Economics in London, quoted by Bloomberg, capital.ro informs. "It looks like 2017 could be the peak year for growth in Poland, Hungary and Romania," he adds.
The analyst also points out that even as some countries racked up gains in gross domestic product not seen since the 2008 financial crisis, the surge came at little cost: inflation stayed subdued and countries such as Poland and Romania even experienced their longest stretches of price declines in history.
The London-based consultancy company shows that while all six eastern members of the European Union that reported preliminary first-quarter GDP recently beat the euro area by a wide margin, the economic growth is at risk of petering out.
But with the region's economies now running near their potential – Capital Economics Ltd estimates output gaps at "virtually nothing" – policy makers are increasingly on alert as inflation comes back with a sting.
A looming labor shortage is among signs that economic slack has disappeared and any further stimulus could only worsen inflationary risks at a time when a rebound in commodities is already pushing up prices.
Moreover, the measures – from a program of child benefits in Poland to multiple cuts in value-added tax rates in Romania – boosted consumer spending and helped narrow the gap with wealthier western European countries, Capital Economics highlights.
But the risk of building imbalances is pushing central banks to lay the ground for tightening, just as fiscal policy turns less supportive and adds strain to growth./IBNA
Source: romaniajournal.ro