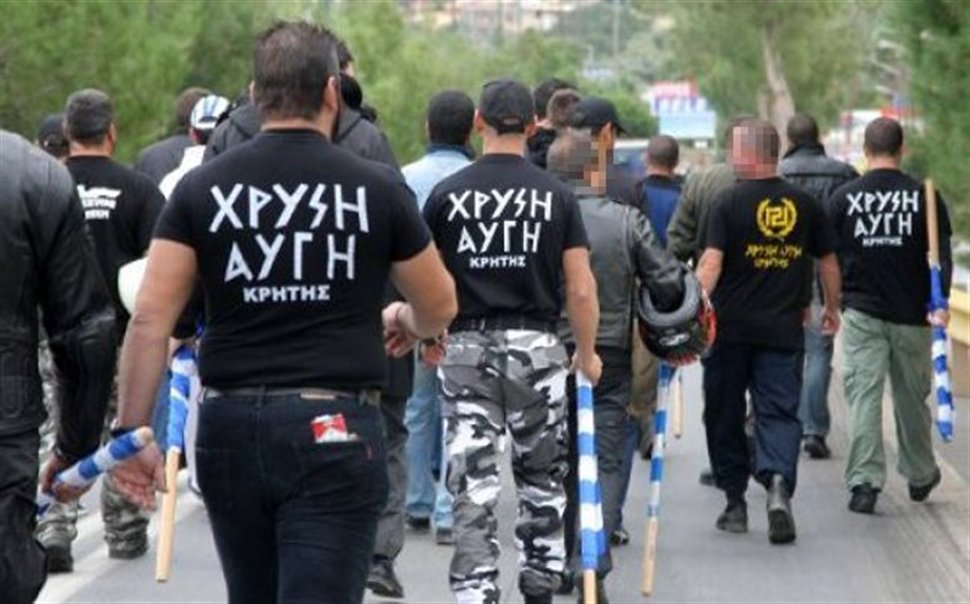 Athens, September 22, 2015/ Independent Balkan News Agency
By Spiros Sideris
The far-right neo-Nazi party Golden Dawn GD increased its rates in the Aegean islands, where there are waves of arrivals of refugees and immigrants. Indeed, in some cases, such as Kos and Lesvos, the neo-Nazi organization almost doubled its rates.
According to an article of the online edition of the newspaper "To Vima", Golden Dawn registered a significant increase of its rates in the Dodecanese (about 7.9% compared to 5.53% in January 2015) with impressive growth recorded in islands, such as Kos (from 5.87%, it was close to 10%), Leros (230 votes compared to the 328 in January, ie from 5.27% it climbed to 8.85%), Agathonisi, and Simi (from 6.46% it reached 10.66, ie from 91 votes it went to 136).
Similarly, GD doubled its rates in the municipality of Kos, reaching 10% from 5.87%, the island which along with Lesbos received the most pressure from refugee flows.
In the constituency of Lesvos it recorded a rate close to 7.90% (4.66% in January).
On the island of Lesbos it recorded 8.52% from 4.61%, whereas in the island of Lemnos it retained its rates as before, at around 5.5%.
In Samos, an island where refugee flows were weak, the GD also saw its rates increase, reaching 8.14% from 5.54%.
What's noteworthy is that the above increase was observed only at entry points and not at exit points. Typically, in Evros it recorded 8.85% from 7.5% in January, while in Kilkis (Central Macedonia) from 8.60% it registered 9.48%.