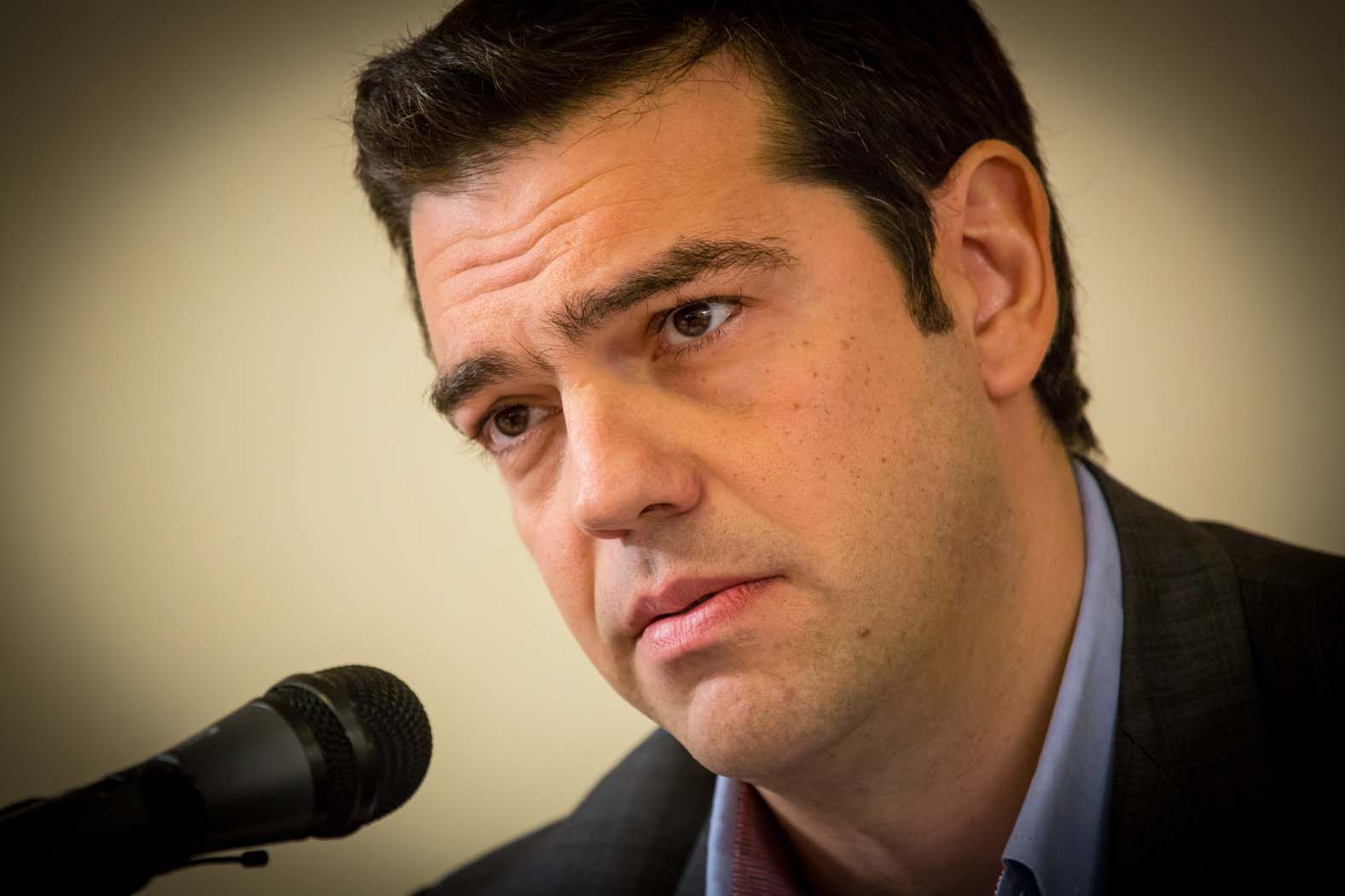 Review by Christos T. Panagopoulos –
Leader of the Greek Coalition of the Radical Left (SYRIZA), Alexis Tsipras, reiterated on Wednesday from Brussels his party's main opinion that the Golden Dawn consists a criminal organization.
Speaking to media during a press conference held at the European Parliament, Tsipras did not comment on the release from custody of three Golden Dawn deputies who were among a group of the neo-Nazi party's MPs and members arrested last week.
But he noted that several SYRIZA members and supporters had been victims of attacks by the ultranationalist party in the past. He also stated that he trusted the country's judicial system to act independently in the case against Golden Dawn.
Source: Kathimerini