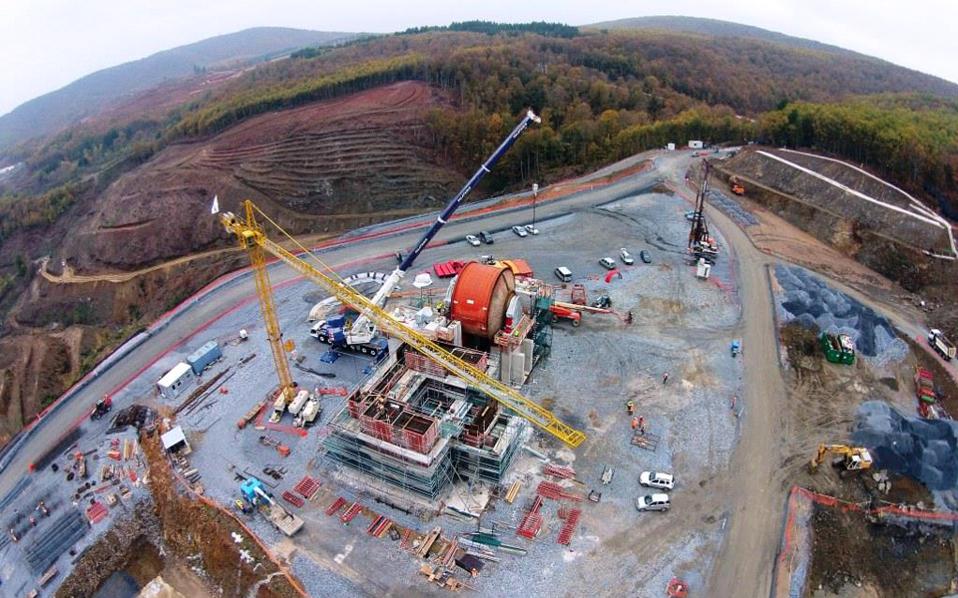 By Olga Mavrou
Canadian miner Eldorado Gold gave a press conference and declared that the whole enterprise is faced rather with hostility by the Greek government and that this can not continue, so "unless we receive a permit by the end of March, the company will suspend construction at its Skouries project in northern Greece

 

and probably will do the same at

 

Olympias project".

If the company announced its threats to put pressure on the Greek government, the result seems ambiguous. Energy Minister Panos Skourletis said "the Greek government is not to be blackmailed by any company, Greek or foreign" He also said that the real reason Eldorado Gold announced that it will suspend some of its projects, is the fact that the price of gold has plummeted in the international markets and the company has financial problems of its own.