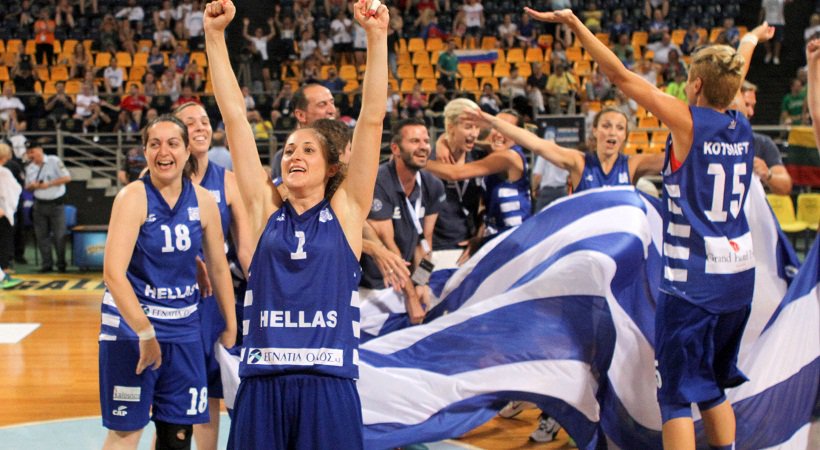 The Women's Deaf Basketball Greek National Team has risen at the top of the World. The Greek team won the golden medal at the Deaflympics in Samsun, Turkey, as they prevailed in the final to the Lithuanians' with 67-50.
The game was particularly tight until the 3rd period, where the score was 38-39 in favor of Greece. However, at this point, Zervas' girls moved up and with a 28-12 score they won the great victory.
The top player for the Greek team was Stephania Patera with 20 points, while Alexandra Kotsifati and Lamprini Agagiotou added 11 points each!
Score: 12-8, 21-21, 38-39, 50-67.
Greece (Zerva): Chaina 5, Sarakatsani 9, Agagiotou 11, Kotsirea, Spinou, Melini, Verani, Voudouri 5, Kotsiafti 11, Patera 20, Mpalkoglou 6./IBNA